Launching Birla Fertility & IVF Center in Preet Vihar, New-Delhi
Published on November 26, 2022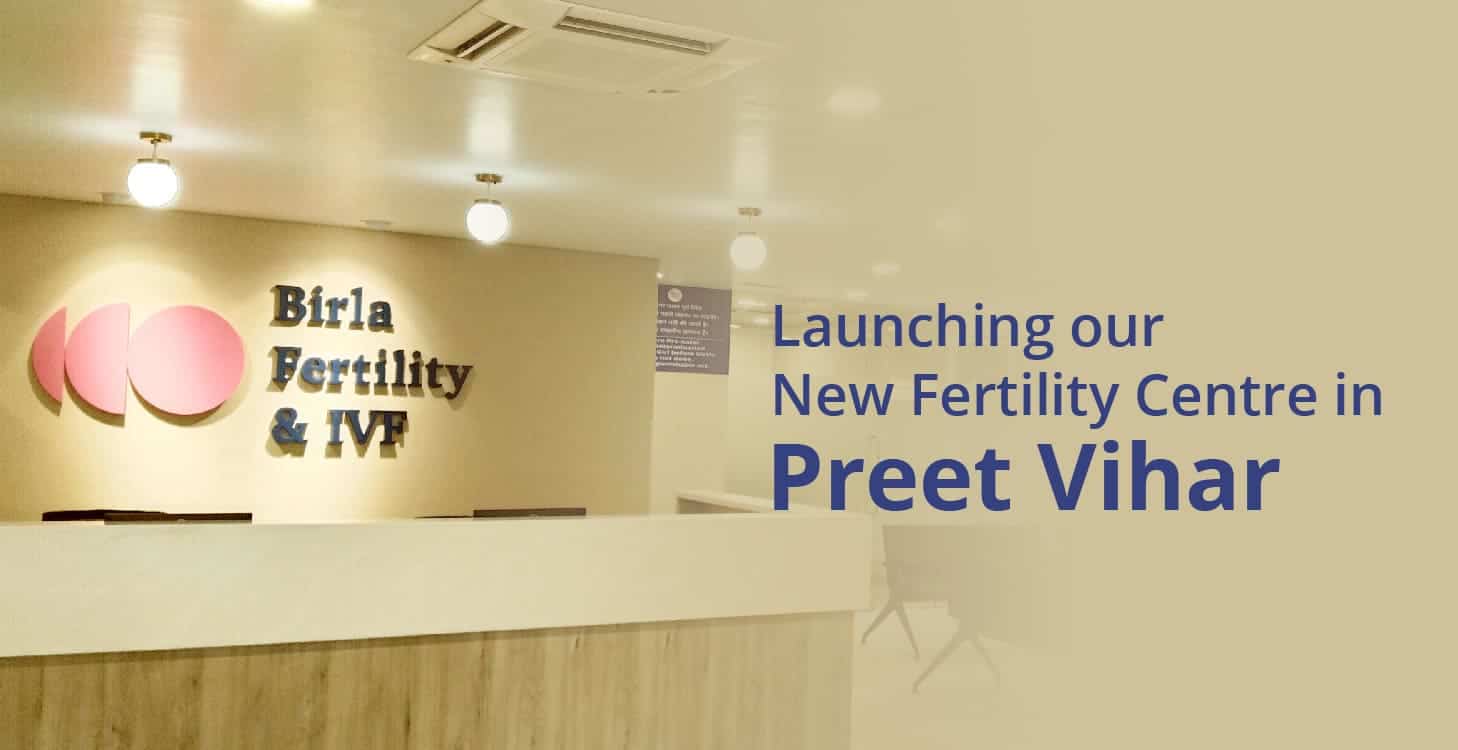 After the successful inauguration of several centres of Birla Fertility & IVF in different locations across the country, we are all set to expand our footprint by launching our fifth fertility centre in Delhi, Preet Vihar. With this centre, we are making our presence stronger in East Delhi. We wanted to make the location convenient for couples coming from Ghaziabad, Faridabad, Noida, and Uttar Pradesh.  This new clinic of Birla Fertility & IVF aims to make sure that more and more people have access to world-class fertility services and effective treatments.
We are dedicated to assisting you in fulfilling your parenthood dreams by providing the most suited fertility treatments, tailored by our experts to address your and your partner's specific needs. To ensure this, we have state-of-the-art medical facilities along with other facilities focused on counselling would-be parents. A well-informed and prepared parent is closer to success when it comes to dealing with any challenges in the journey of pregnancy. 
Birla Fertility & IVF in Delhi focuses on providing cutting-edge treatment while maintaining clinical reliability, transparency, and fair pricing with an empathetic touch. Our innovative medical services such as surgical treatments, fertility preservation, diagnostics, and screening to meet the needs of both male and female patients ensures a customised approach to treating fertility-related issues effectively.
With a proven legacy of delivering high-quality healthcare services for over 50 years, our vision is to make Birla Fertility & IVF clinic in Delhi (Preet Vihar), your one-stop destination for all IVF and fertility treatments. Our wide range of holistic services covers every leg of treatment and pregnancy, through personalized patient-centric healthcare programs. Every solution is custom-made to deal with the unique requirements of each patient.
Birla Fertility & IVF Provides More Than Just Treatment
Our focus is always on following a holistic approach to fertility care where our commitment is "All heart. All Science" which translates to clinical excellence and compassionate care. Therefore, along with tailored treatment options for better clinical outcomes, we also promise to be there supporting you physically and emotionally during your journey with us.
A Team of Experts for Best Fertility Guidance & Treatment in Delhi
Patients receive tailored and reliable treatment backed by a team of experts and fertility doctors. They have an unmatched experience of over 21,000 IVF cycles and have conducted fertility treatments with a high success rate. Our fertility clinic in Delhi is well equipped with the latest edge-cutting equipment available in the field of ART (Assisted Reproductive Technology) with the best success rate while maintaining worldwide clinical standards.
Fertility Treatments at Affordable & Transparent Pricing in Delhi
We aspire to make international fertility standards affordable for all couples looking for effective fertility treatments in Delhi. We offer flexible payment options at a reasonable price with no hidden costs. Our payment options also include EMIs that are available at 0% interest to reduce the financial burden in order to assist you in better planning while you avail of the right fertility treatment. Our upfront and transparent pricing ensures you are never in a dilemma about any aspect of our treatment. Call us directly to speak to one of the executives to understand our wide range of options in all-inclusive packages and multicycle packages.
Comprehensive Fertility Treatments in Delhi
We have transformed fertility services as per international standards for all patients looking for the best solutions for their concerns. Our foremost focus is to remove various medical obstacles preventing couples from taking the first step towards their parenthood journey. We make sure both men and women can get a judgement-free space to share their troubles and get the best-suited resolution.
It includes surgical and non-surgical diagnostic procedures, such as blood tests, hormone examinations, semen culture analysis, ultrasound & follicular monitoring. Our services extend to assisted conception services like Intrauterine Insemination (IUI), Intracytoplasmic Sperm Injection (ICSI), egg donation, embryo freezing, thawing, and transfer services.
Why should you choose Birla Fertility & IVF in Delhi for Fertility Treatments?
With the help of our new fertility centre in Delhi, Birla Fertility & IVF aims to transform the future of fertility care for couples facing difficulties in getting pregnant. Our goal is to make all fertility treatments accessible under one roof to all the patients living in Delhi. Our services are promising with outstanding clinical outcomes, innovation, and compassionate care. If you are experiencing any issues related to fertility, call us on the mentioned number to speak to our doctor. Or, you can fill the form shown on this page with all the required details to book a free appointment with one of our best fertility experts near you.
Written by: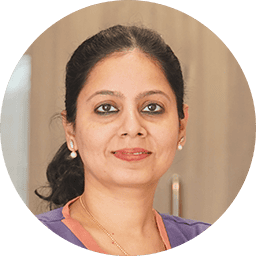 Dr Divya Shandilya
Dr Divya is a knowledgeable and compassionate gynecologist and infertility consultant with experience, dedication and discretion. With 10+ years of experience in clinical practice, she has proven ability to assess and investigate patient symptoms and make critical decisions for their treatment. Her thorough knowledge in sexual health and reproductive medicine and experience in various infertility conditions makes her a valuable addition to our expanding team of fertility experts.
Dr. Divya Shandilya has always been passionate about the Obstetrics and Gynecology branch with special interest in the field of Infertility. Which is why she has been associated with some of the most recognized names in the field like Cloudnine Hospital, Noida, as a fertility consultant gynecologist, Indira IVF, Ghaziabad as Functional center head, PMMH (Pandit Madan Mohan Malviya Hospital, Govt. NCT of New Delhi) as senior resident OB GYN. Her core training in this field has also been under very reputed hospitals of India.
Book an Appointment
View Details