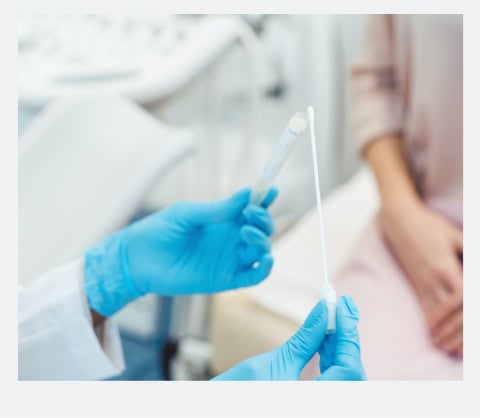 Genetics & Diagnostics
Complete range of basic and advanced fertility investigations to diagnose causes of male and female infertility, making way for personalized treatment plans.
To Know More
Speak to our experts and take your first steps towards parenthood. To book an appointment or to make an enquiry, please leave your details and we will get back to you.