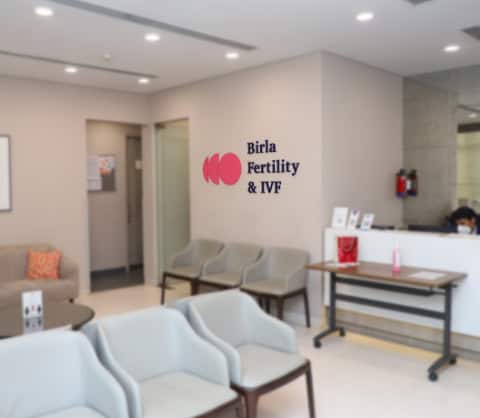 Our locations
Birla Fertility & IVF is a leading chain of clinics for fertility and IVF treatments
Book an Appointment
Find Our Nearest Clinic
Birla Fertility & IVF is a leading chain of IVF centres in India. We treat all types of male and female fertility issues with personalized and clinically reliable treatments.
Find our nearest IVF centre to get started on your journey to parenthood.
To Know More
Speak to our experts and take your first steps towards parenthood. To book an appointment or to make an enquiry, please leave your details and we will get back to you.