Healthcare at The CK Birla Group
Healthcare has been at the heart of the group's philanthropic work. Their hospitals include the Calcutta Medical Research Institute, the BM Birla Heart Research Centre in Kolkata, the Rukmani Birla Hospital in Jaipur and the CK Birla Hospital in Delhi NCR. High-quality care delivered with professionalism and compassion has been central to the group hospitals. Supported by state-of-the-art medical infrastructure and technology, these hospitals have achieved several firsts and set many milestones in India's healthcare industry over the last five decades.
The CK Birla Hospital
A Multispeciality NABH Accredited Hospital Chain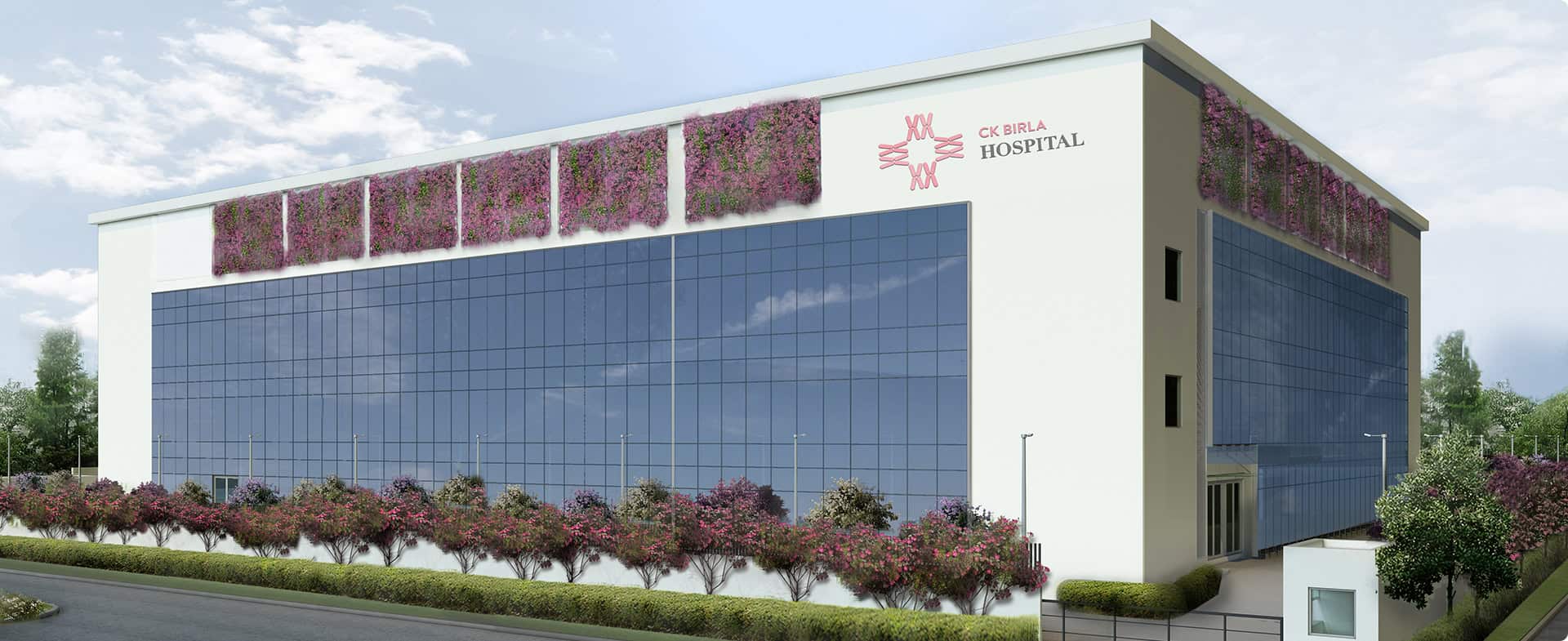 The CK Birla Hospital is a chain of multi-speciality hospitals in Gurgaon. The first hospital under this brand has been operational in Gurgaon, Haryana since 2017 and the latest branch opened in Punjabi Bagh, New Delhi in early 2021. With a team of over 100 specialists NHS trained nursing staff, state-of-the-art technologies and facilities to enable real-time communication, The CK Birla Hospital offers comprehensive patient care along with an enhanced patient experience.
The multidisciplinary care team at the CK Birla Hospital provides expert care across specialities including obstetrics, fetal medicine, paediatrics, gynaecology, oncology, orthopaedics, aesthetics and plastic surgery, nephrology, and urology. The hospitals are equipped with modular OTs, specialised labour rooms, North India's only water-birthing facility, critical care facilities including an adult ICU and a level III NICU for neonates, an advanced IVF laboratory, chemo day-care centre, physiotherapy centre, 24×7 radiology and pathology including advanced genetic testing, emergency rooms and a 24×7 pharmacy.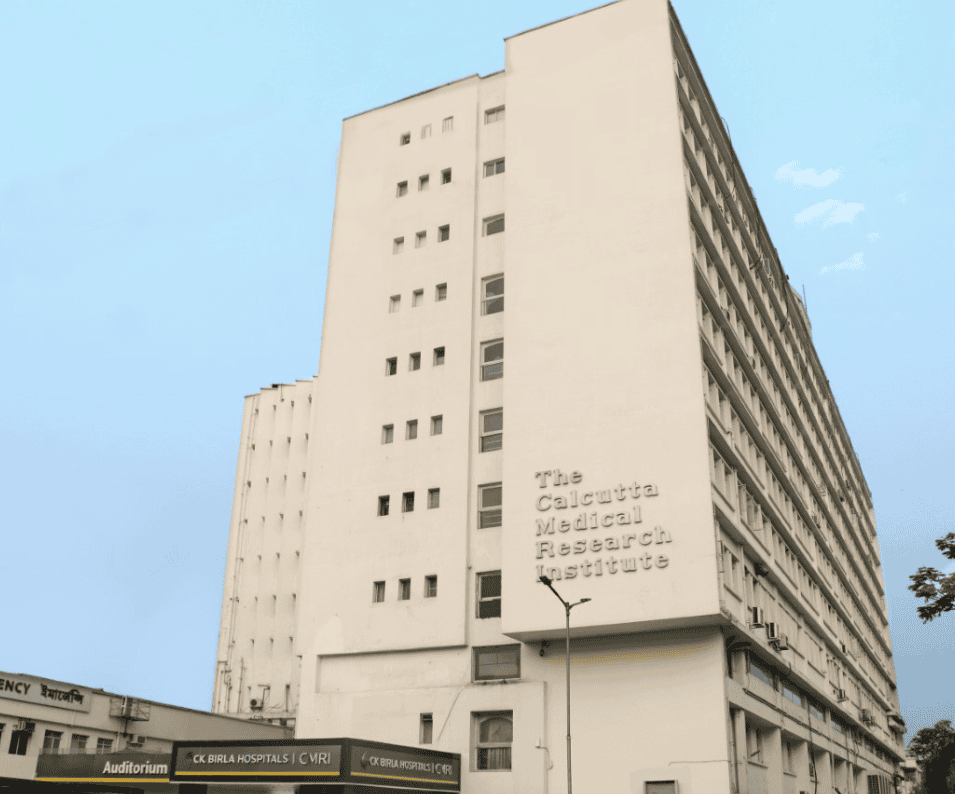 The Calcutta Medical Research Institute (CMRI)
Established in 1969, the Calcutta Medical Research Institute is a 400 bed multi-speciality hospital known for delivering the highest standards of medical treatment to all sections of society.
CMRI is accredited to the National Developmental Board, Government of India for DNB courses. The institute also runs an in-house nurses' training school which is recognized by the West Bengal Nursing Council and is a centre for the MRCS exam conducted by the Royal College of Surgeons, England.
BM Birla Heart Research Centre (BMHRC)
BM Birla Heart Research Centre was founded in 1989 and is the first NABH accredited hospital dedicated towards the treatment and research related to heart disease. It has a capacity of over 150 beds and is the first healthcare facility to be awarded ISO 9001, ISO 14001 and OSHAS 18001 certifications. The laboratory at the centre is also recognised by the National Accreditation Board for Testing and Calibration laboratories and the College of American Pathologists (CAP).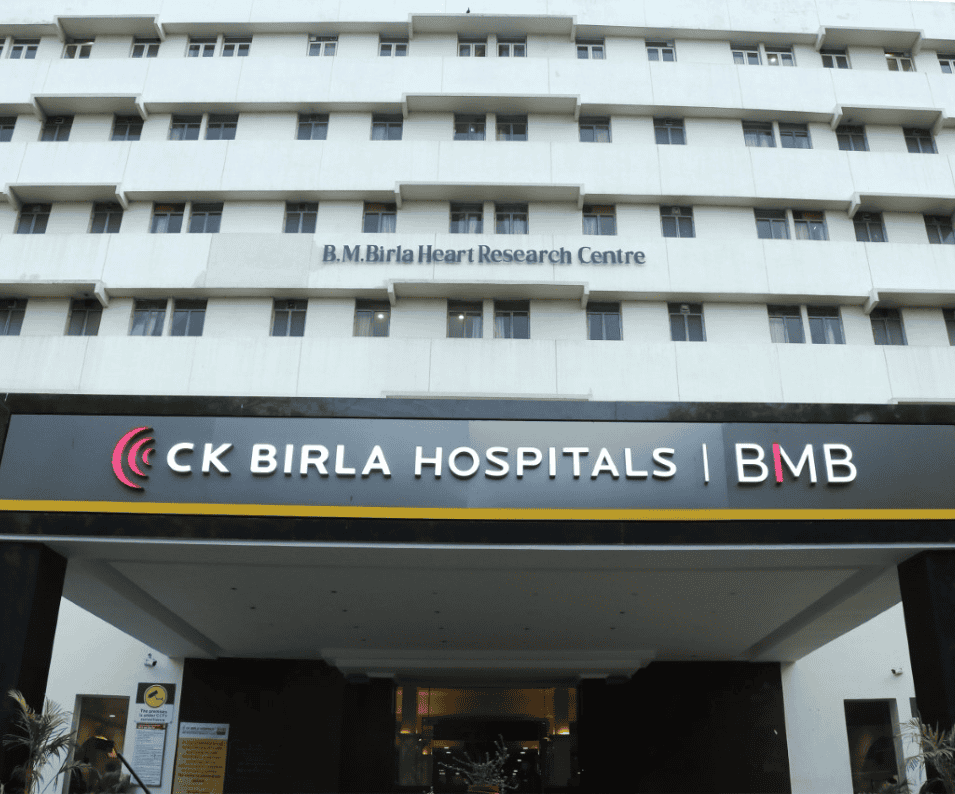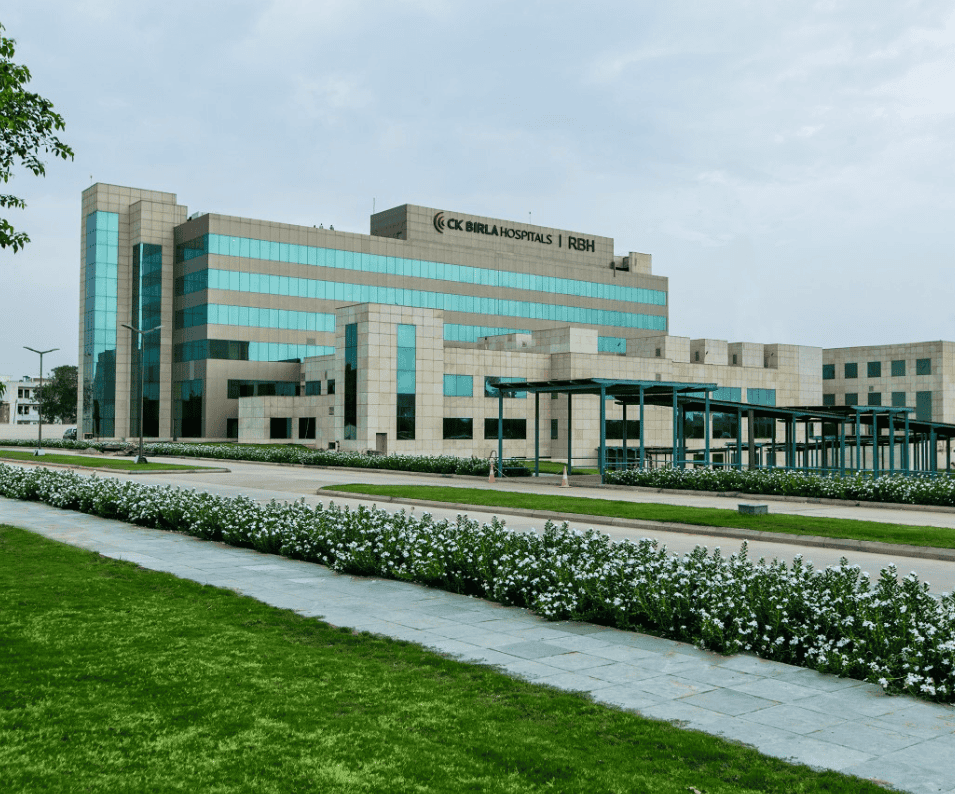 Rukmani Birla Hospital (RBH)
Rukmani Birla Hospital is a 230 bed multi-speciality hospital in Jaipur offering comprehensive inpatient and outpatient services. The hospital has 24 specialised healthcare departments, each with state-of-the art medical equipment and a team of highly trained doctors and nurses. RBH is built upon the vision to build high standards in clinical and service excellence to lead the wellness industry and lend a fresh approach to hospital management.
To Know More
Speak to our experts and take your first steps towards parenthood. To book an appointment or to make an enquiry, please leave your details and we will get back to you.