Our Honest Pricing Philosophy

Ethical
During all our treatments, we ensure that we recommend only the most essential and evidence-based procedures for our patients to avoid any unnecessary cost.

Transparent
Each of our patients are counselled extensively by their primary fertility team regarding each cost component in their treatment so they can make informed decisions regarding their treatment.

Affordable
We believe in transparent and honest pricing while delivering care of the highest clinical standards. We offer inclusive packages, an EMI option, and multicycle packages to eliminate unexpected costs during treatments.
Our Pricing Plans
We offer highly competitive fixed-price packages with easy-to-understand pricing breakdowns to avoid unexpected add-ons and hidden charges during your treatment journey.
We also have packages detailing the cost of IVF-ICSI, IUI, FET, Egg freezing & thawing, surgical sperm retrieval and fertility check-ups.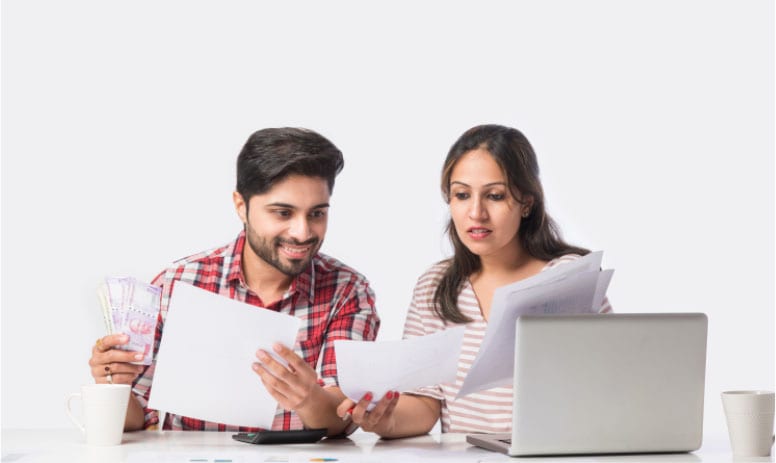 IVF Package
All inclusive - ₹ 1 Lakh
Multi-Cycle IVF Package
Starting at ₹ 1.75 Lakh
IUI Package
Starting at ₹ 8500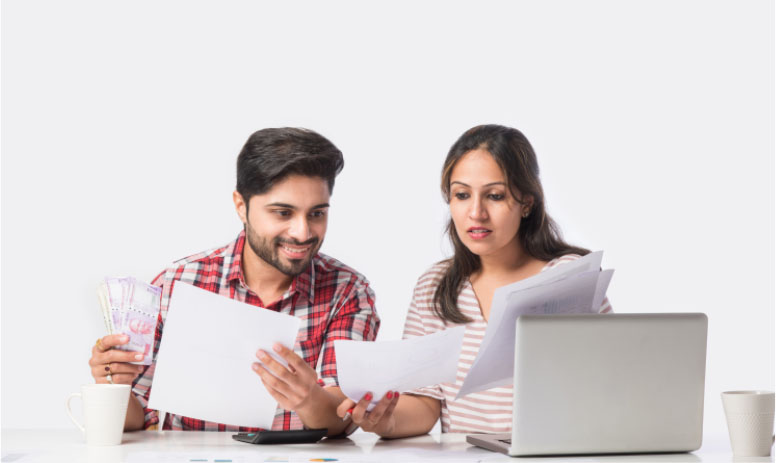 1. IVF Package
All inclusive – ₹1 Lakh
IVF treatment can be a significant financial burden especially if it requires any additional advanced laboratory procedures or investigations. To help patients plan out their treatment and reduce any financial constraints, our fixed-cost IVF package also includes the added-up cost of consumables used throughout the treatment as well as ICSI and egg freezing if required.
Elements of an IVF Packages
Typical IVF Package
Our IVF Package
Inclusions
Ovum Pickup
Embryo Transfer
Doctor Consultations
Ultrasounds
Hormone
Other Incidentals

(₹80,000 – ₹90,000)

Essential Add-Ons
Stimulation & Injections
ICSI (if needed)

(₹40,000 – ₹50,000)

Complimentary Add-Ons
Embryo Freezing (2 months)

(₹10,000 – ₹15,000)

(₹1.55 Lakh - ₹1.65 Lakh)
Our exclusions: Donor cost(if required); Blastocyst(if required); Thawing charges. Prices Valid for Indian Nationals
Multi-Cycle IVF Package
Starting at ₹1.75 Lakh
Studies show that for some couples, multiple cycles of IVF are more effective for conception. We offer convenient multi-cycle IVF packages which include complementary advanced laboratory procedures like ICSI as well as donor sperm or egg charges if required.
All Stimulation Injections
All Doctor Consultations from Stimulation to Pick-Up
All Ultrasound Investigations from Stimulation to validity of package
Hormonal Tests During Ovarian Stimulation (E2 – 2 times; LH – 1 time; Progesterone – 1 time)
Ovum Pickup
ICSI
Embryo Freezing & Storage (till the validity of the package)
Blastocyst Culture
Donor Sperm and/or Donor Egg
Embryo Thawing and Transfer
Embryo Transfer
Day-Care Room Charges
Clinical Team Charges
OT Charges
OT Consumables
Exclusions:
Emergency procedures, investigations, and medications (if required and not included above).
*Package is deemed complete if clinical pregnancy is achieved or on the completion of the predefined number of embryo transfers. It is valid upto a period of 1 year from the date of booking.
IUI Package
Starting at ₹8500
Inclusions:
Doctor consultations, sperm preparation and insemination.
Exclusions: Additional investigations and procedures not mentioned above, including the use of donor sperm.
To Know More
Speak to our experts and take your first steps towards parenthood. To book an appointment or to make an enquiry, please leave your details and we will get back to you.