Birla Fertility & IVF, Gurgaon
Delivering world-class fertility care to you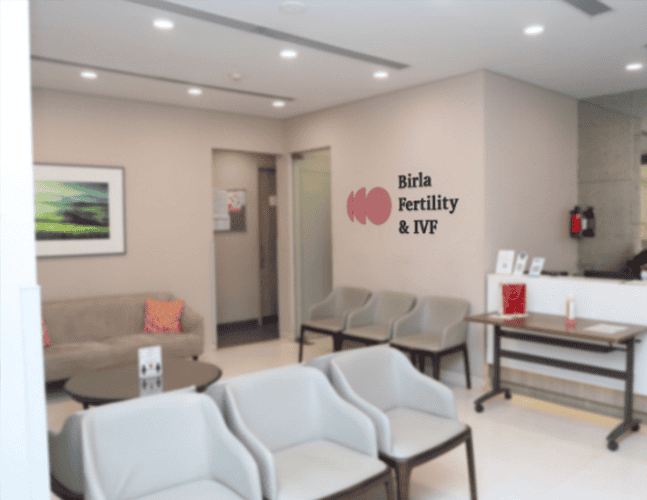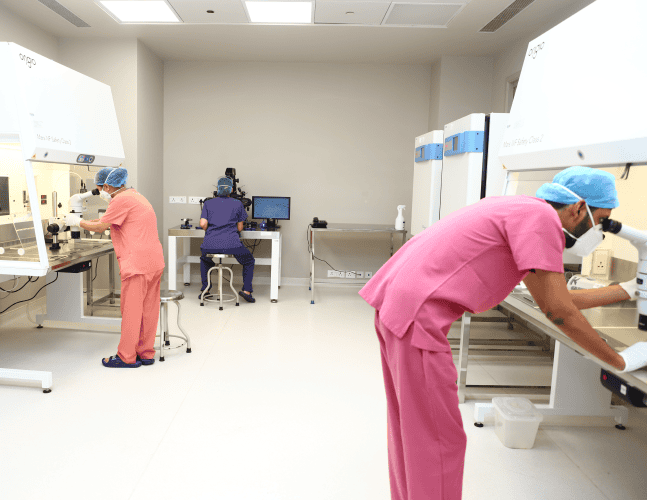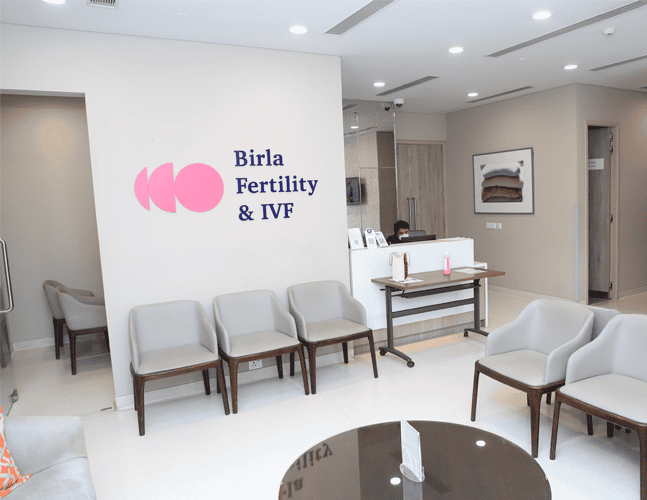 At our IVF centre in Gurgaon, we offer a complete range of male and female fertility treatments and diagnostic services. Our team of leading fertility doctors and IVF specialists have an experience of over 21,000 IVF cycles. We are committed to helping you conceive with the best fertility treatments tailored to you and your partner's unique needs.
Directions
Block J, Mayfield Garden
Sector 51, Gurgaon
Haryana 122018
Timings
Monday - Friday | 9:00 am – 5:00 pm
Saturday - Sunday | 9:00 am – 5:00 pm
Contact Us
Our Range of Fertility Solutions
Patient Testimonials

The doctors and support staff are very nice and polite. They always made us comfortable and feel positive. Even during COVID, I could undergo my IVF treatments with almost no fear as they took a lot of steps to keep us safe. Dr Prachi is very sweet and helpful.


It was our first experience with fertility treatments, and we were quite scared to consider IVF right away. The doctor told us to try stimulated IUI. The entire process was very smooth and not intimidating at all! The team was with us at every step, and we could call them at any time! We are extremely happy, and we are now expecting! Thank you, Birla Fertility & IVF!