The Story of a 30 years old embryo that was brought to life through IVF
Published on November 28, 2022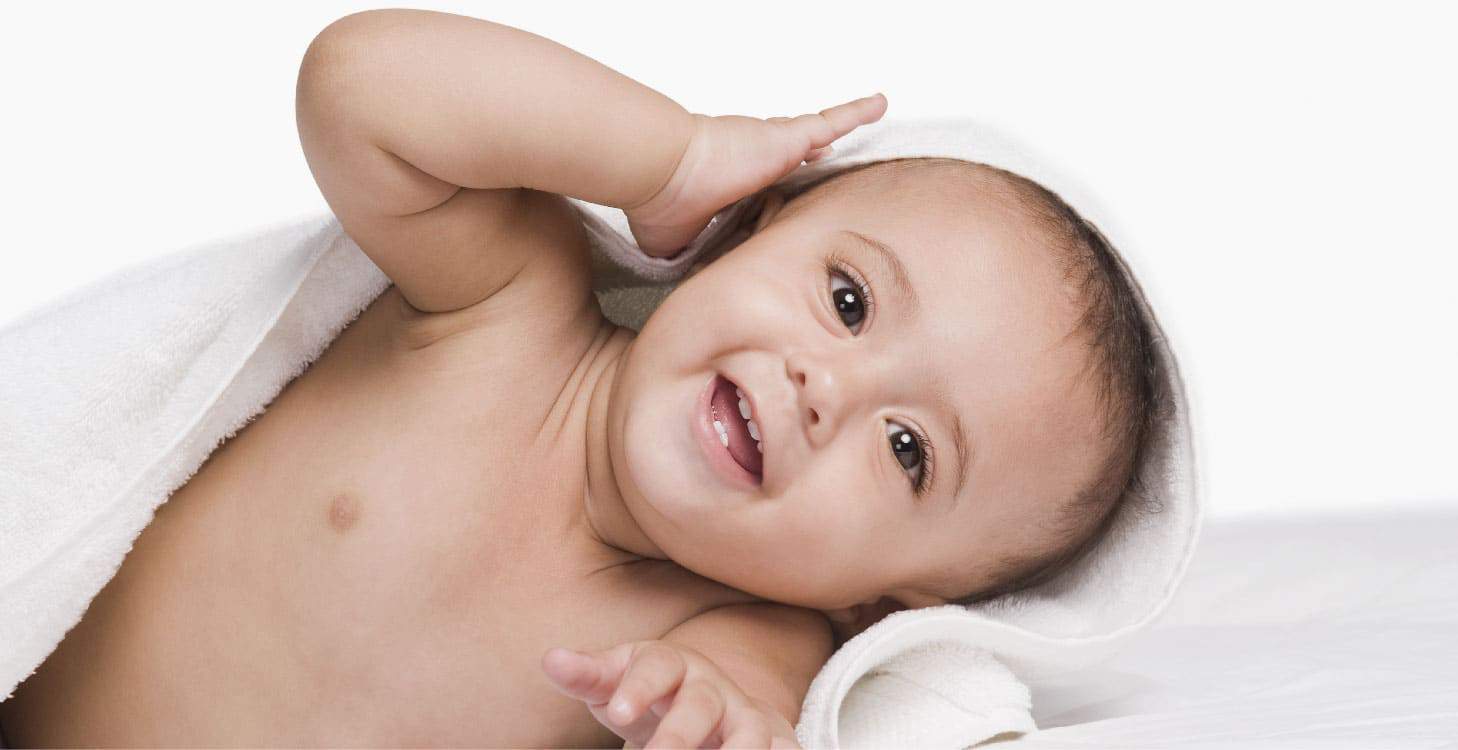 "Parenthood is the most beautiful love story ever written in your heart."
For any parent, the journey of parenthood is the most rewarding journey of their lifetime. As we see new records being set in what is possible in assisted parenthood and fertility treatment, we rejoice in being able to make miracles happen with the power of science and technology for thousands of couples.
Whether through IVF, IUI or a fertility treatment using the latest in science and technology, parenthood is ultimately proof of something divine. No matter how long you waited or how much you prepared, it is a journey that lasts a lifetime teaching you about life and making you grow along with your child. You bring to life a beautiful, unique and perfect individual, the most precious creation of yours. No wonder your child is always a child for you and it's all a labour of love and emotion.
If you've heard the recent story of a couple carrying a 30 years old embryo to term and delivering twins, you must be in awe of the new record that has been set just as we are. This story is special because it is about a donor embryo that was frozen back in 1992 and implanted after 30 years in the recipient mother's womb. The mother of four children gave birth to twins, Lydia and Timothy on 30th October, 2022 using this donor embryo, and here's what her husband had to say – "I was five years old when God gave life to Lydia and Timothy, and he's been preserving that life ever since." (Source)
This is something hard to fathom and tells us that after all that is said and done, the science behind assisted parenthood makes miracles happen and is indeed a blessing to many couples.
When you look at the changes to our lifestyle and society, you value this blessing much more. Someone considering single parenthood or a cancer survivor or even someone who had to go through divorce and couldn't find the ideal partner in time gets a second chance at realizing their life's dream. Egg freezing, embryo freezing, sperm or egg donors, etc. are instrumental in touching lives in a manner that they can't even fathom.
But on the other side comes the debate about whether we are toying around with nature by making the impossible accessible and more common now. To my mind, we are playing more with nature when we delay parenthood and our acceptance that assisted parenthood is the need of the hour for some couples.
If ever science has put the power in the hands of many, it is now and to use it at the right time in the right way is important. It is everyone's right to experience and raise a complete family. What's not right and what's unnatural is being bereft of this design of nature. People are naturally built to live in families and leave a legacy behind.
At Birla Fertility & IVF, what touches us the most is when a new mother and father come back to us smiling ear to ear with sweets or a cake to celebrate their moment of joy that is going to last for a lifetime and more. And seeing this happen, our other parents to be also get the confidence to go ahead and dream and make that dream their reality. That's the greatest gift we have got in our work.
Much like this, we wanted to share with you this new record of a 30 year old embryo now coming to life as twins to their happy parents.