Can Cancer Cause Low Sperm Count?
Published on December 29, 2022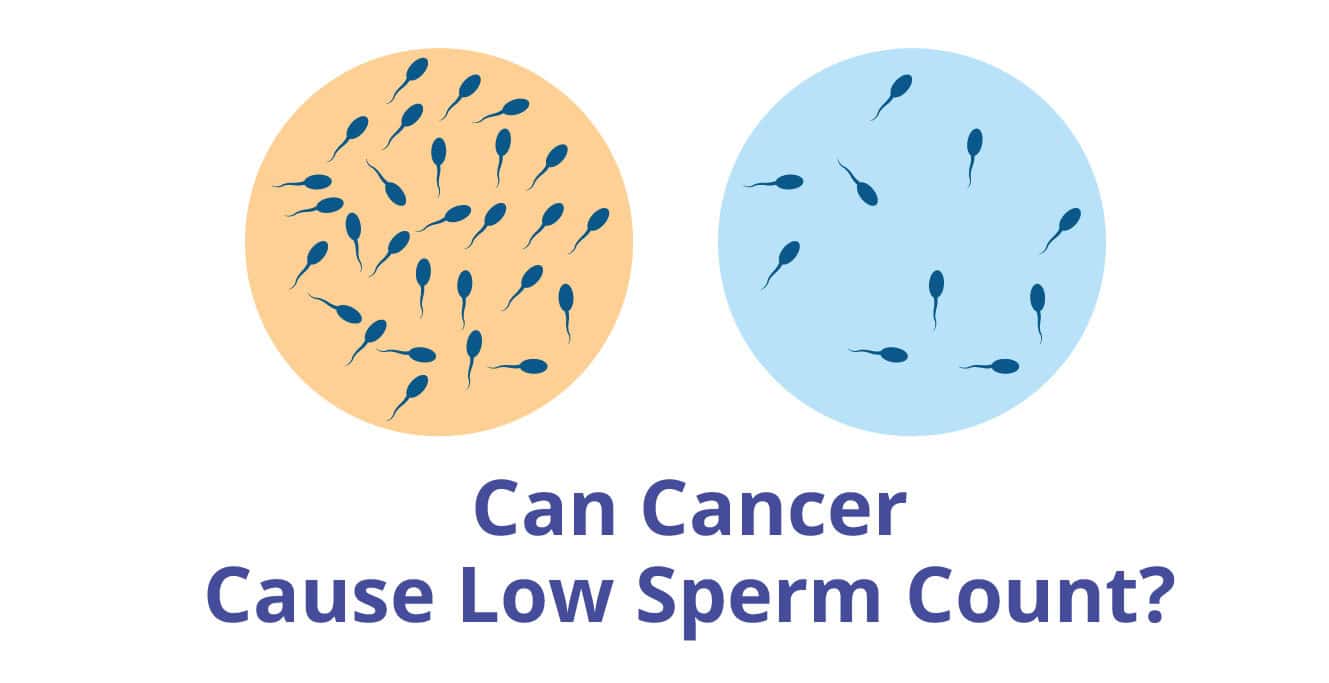 Fertility refers to the ability to have a baby and cancer or cancer treatments can definitely affect it. Fertility experts reported that 'Can Cancer Affect Fertility?' or 'Can it cause low sperm count?' are the two most commonly asked questions in men. And, to answer these questions yes, cancer does affect fertility and can cause low sperm count. However, the effect on fertility can be temporary and usually treated through prompt and effective treatments. 
As reported by National Cancer Institute (NCI) there are several types of treatments through which cancer can be treated. The method is recommended on the basis of the severity or advanced stage of cancer. At times patients are advised to undergo a combination of treatments to improve their health. 
It is really important to speak to your doctors freely about your condition and if you are planning a baby in near future. There are different fertility treatments, one of them is sperm freezing that can help you out for the same. Read below to understand the various types of cancer treatments through which cancer can be treated. 
Type of Cancer Treatments
There are several methods that can help a cancer patient but also affect fertility to some extent. Some of the most common cancer treatments that impact the motility rate of sperm are- 
Chemotherapy- 
Some of the drugs prescribed and given during chemotherapy can affect the production of sperm and cause infertility. Chemotherapy usually kills cells in the body that divide quickly. Since sperm cells are also the same in nature and manage to divide quickly, chemo targets and end up damaging testicles in one way or another. At times chemotherapy also causes permanent fertility. Doctors suggest that after chemotherapy the production of sperm either slows down or stops permanently. A few drugs used in chemotherapy that can reduce or damage sperm count and also risk infertility in males are- 
Carboplatin

Cisplatin

Cytarabine

Doxorubicin

Ifosfamide

Dactinomycin

Busulfan

Carmustine

Cytarabine, etc. 
The damage to fertility may vary based on the combinations of the drugs and their dosage. Therefore, the doctor prescribes alternative solutions for fertility preservation. 
Hormone Therapy-
Generally, hormones that help the production of sperm are affected by therapies used during cancer treatments. The count of sperm gets lower and also impacts the ability to produce sufficient numbers. However, doctors suggest that the production of sperm can be improved in due course if the intake of drugs for cancer treatment is stopped.  
Radiation Therapy-
 This therapy is done with the help of high-energy rays to damage cancer cells in the body or in the affected area. Radiation therapy used for prostate cancer is typically aimed around the testicles or near the pelvis area. Since the radiations are high and given to specific areas normally affect fertility by damaging the stem cells that help in the production of sperms. There is a possibility the male can still be fertile after radiation therapy but sperm cells are damaged. For such cases, the doctor advises protected sexual intercourse and suggests waiting for some time before trying for parenthood. 
Bottom Line
Infertility is a condition when you can not able to produce a child. Cancer treatments that include chemotherapy, radiation therapy, hormone therapy, and organ removal commonly affect fertility. However, the damage can be temporary or permanent based on how advanced is the stage of cancer. Not all cancer treatments cause infertility, some drugs, which are also mentioned above, are commonly reported in affecting the ability to fertilize the egg and reducing sperm production. To combat that Birla Fertility & IVF is offering world-class fertility treatments for cancer patients. Assisted reproductive technology helps such patients to effectively preserve fertility. Such fertility treatments allow cancer patients to begin their journey of parenthood later in future. If you are also planning for a baby and need expert advice call us, or book an appointment with us to consult our fertility expert near you. 
FAQs
Does chemotherapy make you infertile?
Some drugs involved in chemotherapy can cause infertility in men. However, it is always advisable to let your doctor know in advance about your plan regarding your child, so that they can guide you with an effective solution. 
When can I become a parent after cancer treatment?
Each patient is different and so is the type of cancer treatment they have undergone or planning to undergo. However, the doctor usually recommends waiting for a few months post-treatment and also suggests the right time to become a parent. 
What are the fertility treatments for cancer patients?
The most common fertility treatment for cancer patients is sperm freezing also known as cryopreservation which helps preserve fertility. However, it is important to choose the right fertility clinic for safe and successful preservation. 
Written by: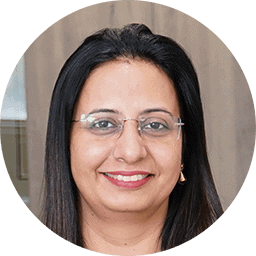 Dr Shikha Tandon
Dr Shikha Tandon is a hands-on resourceful OBGYN in Gorakhpur with substantial clinical experience. Her thorough knowledge in reproductive medicine and experience in various associated fertility causes makes her a valuable addition to our expanding team of fertility experts.  
She successfully completed her MBBS from Nepalgunj Medical College, Kathmandu University, followed by internship. Following this, she pursued DNB Obstetrics & Gynecology from KIMS Trivandrum, Kerala. With keen interest in the field she went on to obtain the coveted ICOG Fellowship while being attached to Rainbow IVF Hospital, Agra.
Book an Appointment
View Details