Men's Health Week: All about Azoospermia
Men's Health Week: All about Azoospermia
Published on June 22, 2022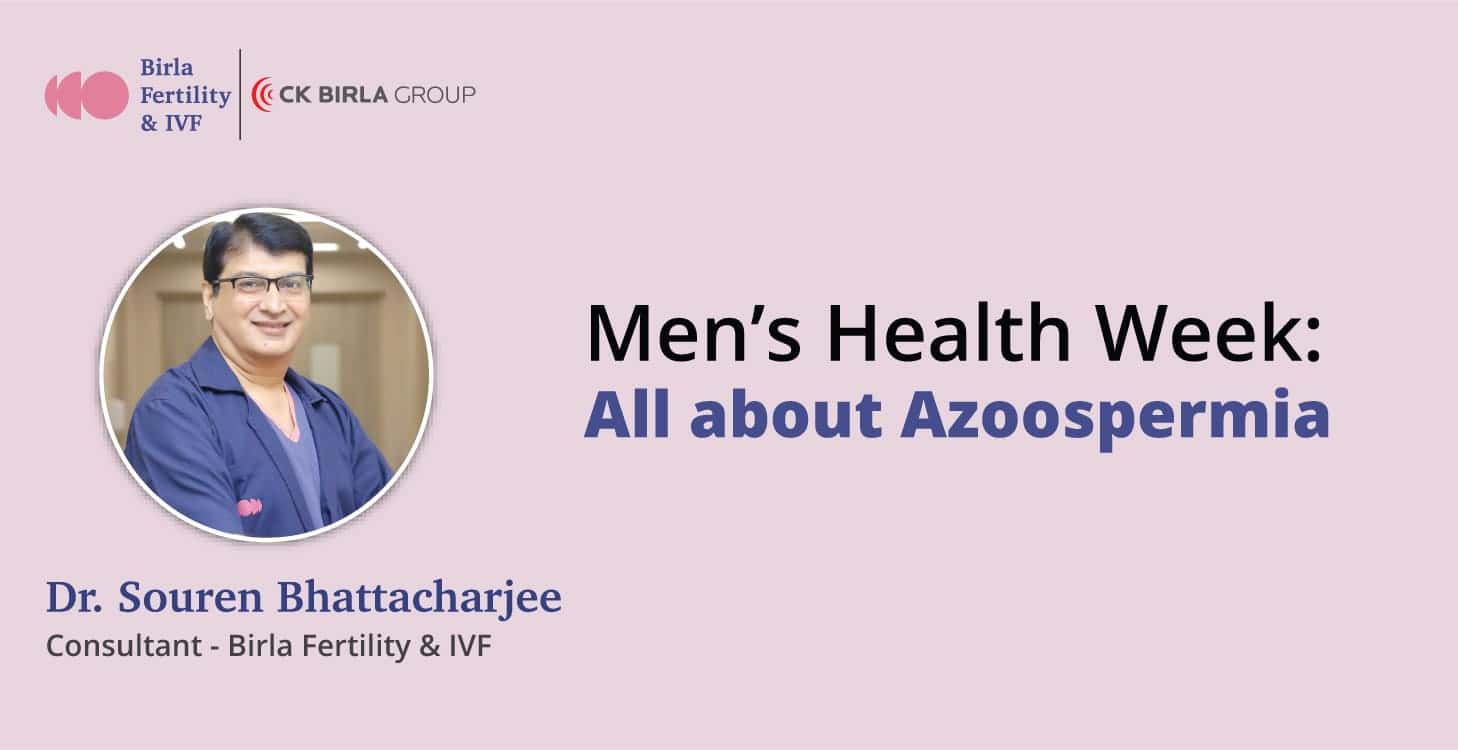 In an interview with HT Lifestyle ahead of the Men's Health Week 2022, Dr. Souren Bhattacharjee, Consultant at Birla Fertility & IVF, revealed what azoospermia is and what are the types of it. Azoospermia, in simple terms, is a rare medical condition in which there is no sperm in the men's ejaculation(semen)  leading to male infertility.
There are two types of azoospermia- obstructive and non-obstructive. "When there is a blockage or a connection is missing in the epididymis, hormonal abnormalities, ejaculation problems, or concerns with testicular shape and function along your reproductive canal, this is called obstructive azoospermia," Dr Souren explained. Non-obstructive Azoospermia, on the other hand, is defined as "poor or no sperm production due to problems in the structure or function of the testicles"
Written by: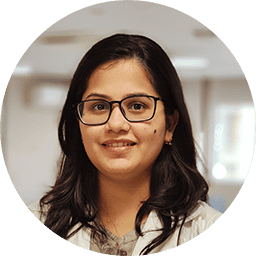 Dr Shreya Gupta
Dr Shreya Gupta is an experienced OBGYN in Lucknow with close to 10 years of clinical experience. Her friendly patient oriented approach and thorough knowledge in reproductive medicine makes her a stellar addition in our growing fertility team.
She completed her MBBS from GSVM Medical College, Kanpur and her MD (Obstetrics &
Gynaecology) from KGMC Lucknow. Thereafter she completed her DNB (Obstetrics &
Gynaecology) and FNB (Reproductive Medicine) from Ruby Hall Clinic, Pune. 
Book an Appointment
View Details
To Know More
Speak to our experts and take your first steps towards parenthood. To book an appointment or to make an enquiry, please leave your details and we will get back to you.