Men's Health Week: All about Azoospermia
Men's Health Week: All about Azoospermia
Published on June 22, 2022
Updated on June 22, 2022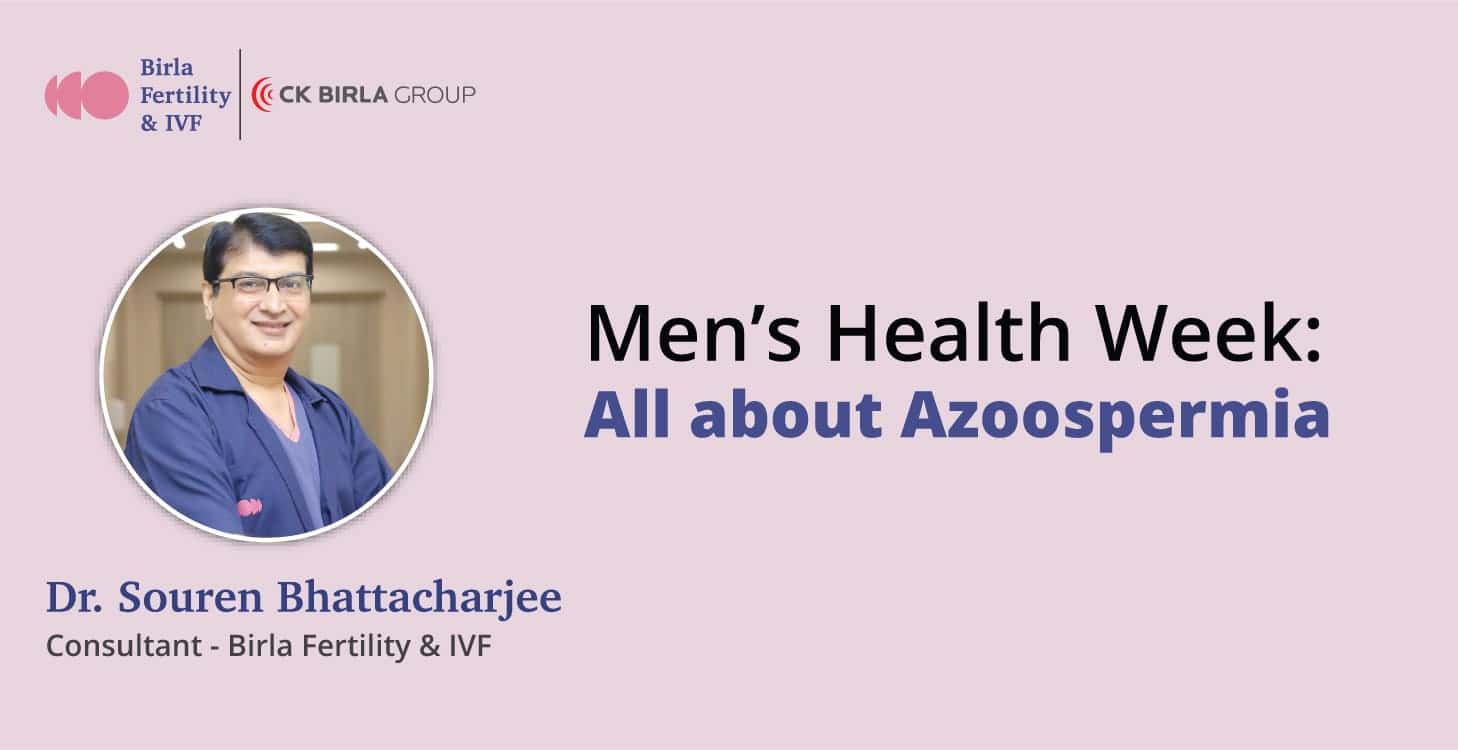 In an interview with HT Lifestyle ahead of the Men's Health Week 2022, Dr. Souren Bhattacharjee, Consultant at Birla Fertility & IVF, revealed what azoospermia is and what are the types of it. Azoospermia, in simple terms, is a rare medical condition in which there is no sperm in the men's ejaculation(semen)  leading to male infertility.
There are two types of azoospermia- obstructive and non-obstructive. "When there is a blockage or a connection is missing in the epididymis, hormonal abnormalities, ejaculation problems, or concerns with testicular shape and function along your reproductive canal, this is called obstructive azoospermia," Dr Souren explained. Non-obstructive Azoospermia, on the other hand, is defined as "poor or no sperm production due to problems in the structure or function of the testicles"
Written by: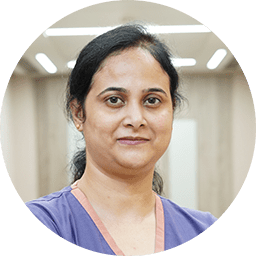 Dr. Deepika Mishra
With over 11 years of expertise under her belt, Dr. Deepika Mishra has been assisting couples with infertility issues. She has been contributing immensely to the field of the medical fraternity and is an expert in finding solutions for couples undergoing infertility issues, and high-risk pregnancies and is also a skilled gynecological oncologist.
Book an Appointment
View Details