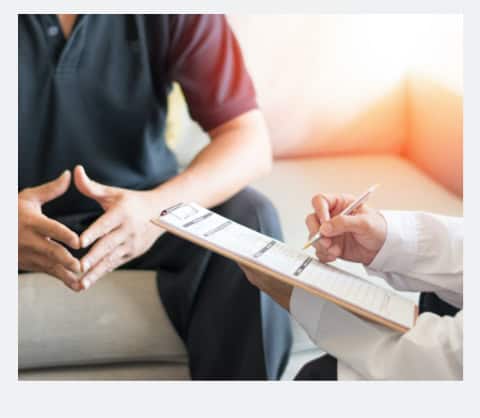 Varicocele Repair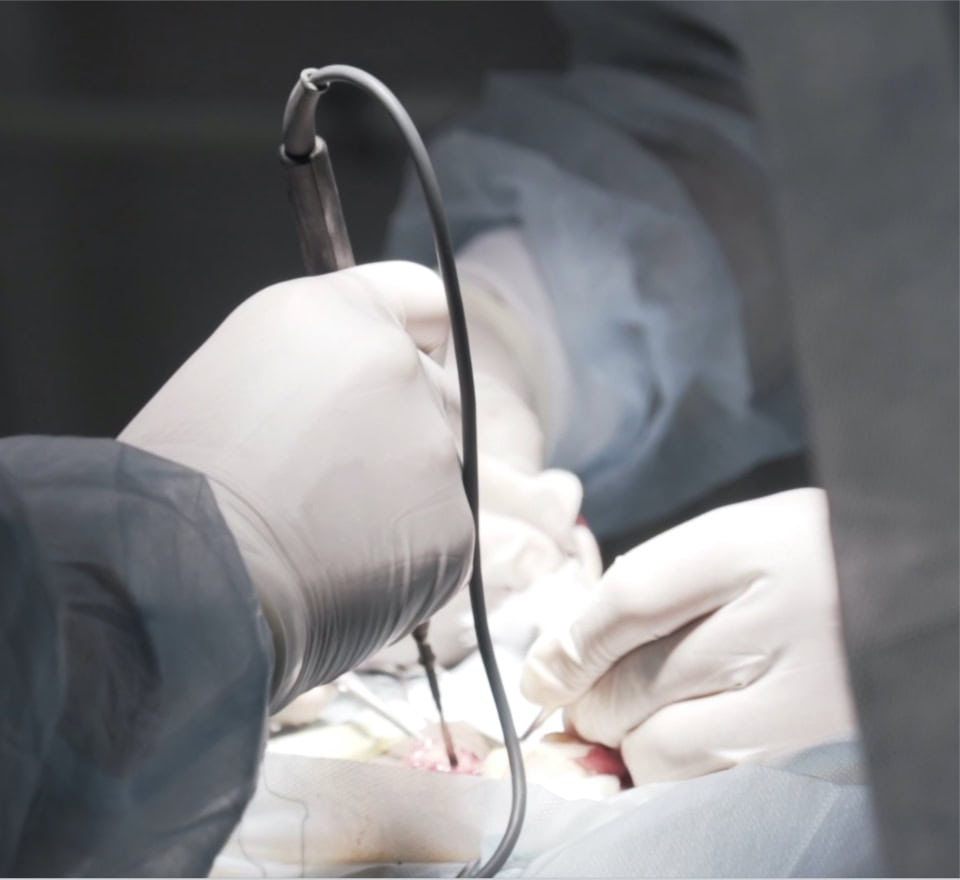 Varicocele Repair at Birla Fertility & IVF
Varicoceles are enlarged veins in the testicles similar to varicose veins found in the leg. Although varicoceles do not generally cause any symptoms, they are a common cause of low sperm production and reduced sperm quality as they tend to increase the temperature in or around the testicle.
At Birla Fertility & IVF, we offer subinguinal microsurgical varicocelectomy [FO1] – the preferred treatment for varicoceles. This minimally invasive procedure allows us to identify and divide all the dilated veins while sparing the arteries and lymphatic vessels for optimal outcomes.
Why Get a Varicocele Repair
Varicoceles often do not need treatment. However, it is recommended for patients with:
Absence of sperm in semen caused by obstructions. This form of azoospermia is referred to as obstructive azoospermia. It can be caused due to vasectomies and sexually transmitted infections.
If the male patient is unable to provide a semen sample because of ejaculation disorders like retrograde ejaculation.
If the absence of sperm in the semen is caused by issues in sperm production, Micro-TESE may be recommended to retrieve as much sperm as possible.
The Varicocele Repair Process
Subinguinal microsurgical varicocelectomy is a day-care procedure and takes between 1 and 2 hours of operating time. In this procedure, a small cut is made in the groin under general anaesthesia. After making this incision, the surgeon will dissect down to the spermatic cord which has the varicocele. Each enlarged vein is meticulously dissected circumferentially with the help of a powerful microscope. This surgical procedure is known to minimise the risk to arteries, vas deferens and lymphatic drainage.
Frequently Asked Questions
Subinguinal microsurgical varicocelectomy is performed under general anaesthesia and you should feel anything during the procedure.
Complete recovery typically takes between 2-3 weeks, but you can return to a sedentary job in 1-3 days.
Treatments for varicoceles present relatively few risks like developing a hydrocele (build-up of fluid around the testicle), recurrence of varicoceles, infection, and damage to an artery. Minimally invasive techniques like microsurgical varicocelectomy are aimed at minimising the risk of such complications while improving treatment outcomes.
Non-surgical treatment for varicoceles is called embolization, however, this procedure isn't as widely used as surgery.
The varicocele veins that are sealed off during surgery remain inside the scrotum. They do not receive any blood flow and are disconnected from the rest of your body.
Patient Testimonials

I must say that Birla Fertility & IVF have world-class fertility and treatment services at transparent and affordable prices. To all the management and staff, thank you for all your kindness and caring during my varicocele repair treatment.

Kanchan and Sunil

Birla Fertility & IVF is one of the most trusted IVF centres that you can believe in. The management team makes sure to maintain a high quality of care and patient safety. I would highly recommend couples who are opting for IVF.

Neelam and Satish
To Know More
Speak to our experts and take your first steps towards parenthood. To book an appointment or to make an enquiry, please leave your details and we will get back to you.
Learn More About Fertility