How to boost Male Fertility?
Published on April 22, 2021
Updated on July 12, 2021
Following a balanced diet, maintaining healthy body weight and avoiding unhealthy habits like smoking tobacco and consuming excess alcohol can have a positive impact on male fertility and sexual function.
Written by: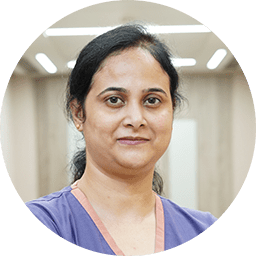 Dr. Deepika Mishra
With over 11 years of expertise under her belt, Dr. Deepika Mishra has been assisting couples with infertility issues. She has been contributing immensely to the field of the medical fraternity and is an expert in finding solutions for couples undergoing infertility issues, and high-risk pregnancies and is also a skilled gynecological oncologist.
Book an Appointment
View Details