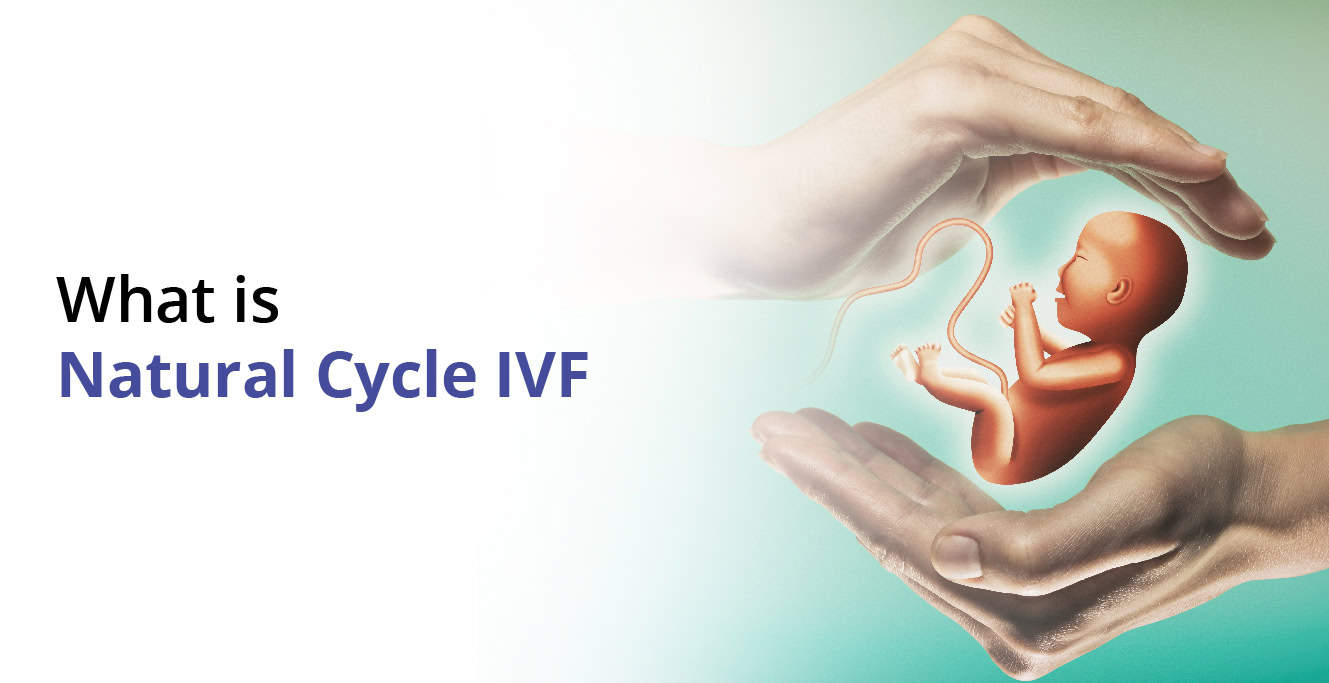 Natural cycle IVF is done naturally with little to no medication intervention.  Natural cycle IVF is quite similar to the standard IVF, but just without the use of heavy medications to stimulate the ovary to make multiple eggs, there can be times when small doses of medication are given to only trigger the natural process of  IVF.
The article explains what the natural cycle of IVF is and what are the pros and cons related natural cycle of IVF.
Natural cycle IVF has recently started gaining attention worldwide and is taken as an alternative to conventional IVF.
Natural cycle IVF is best for candidates who fall under the below categories
The right candidates for natural cycle IVF are different from that for conventional cycle IVF, such as:
Women who want to avoid taking many drugs during their fertility treatment
Less than 45 years of age
Fit and has a normal uterus
Regular menstrual cycle
No known medical risks or contraindications
A fallopian tube that is not blocked with a watery fluid
Women who are at a higher risk of OHSS, like PCOD/PCOS patients
Women with low ovarian reserve
Previous unsuccessful IVF treatments
Women who had no or a poor response to conventional IVF
Women who when stimulated by hormones, do not create numerous egg follicles
Is the natural cycle IVF a new treatment?
No, the natural cycle IVF is not a new treatment in the medical fraternity. In fact, the first IVF baby in the world was from a natural cycle in the UK in the year 1978. During that time, the pregnancy rates of IVF were way too low and nobody was sure about proceeding with the IVF fearing and believing myths that it might harm the baby or a premature baby will be delivered.
In the natural cycle of IVF, minimal medication is given to just trigger the IVF treatment.
Natural IVF is a recent "comeback" in infertility treatment. This procedure does not employ ovary-stimulating hormone injections like traditional IVF and instead depends only on the egg's natural development i.e the eggs that develop during the menstrual cycle.
What are Pros and Cons of Natural Cycle IVF?
Pros of natural cycle IVF
The adverse effects of hormone injections and ovarian stimulating medicines are reduced with natural IVF
Mood swings, headaches, heat flashes, and insomnia are some of the unfavourable side effects and all these side effects are lowered
Following the natural cycle, the IVF approach lowers your chance of OHSS, an uncommon but deadly illness that can affect your ovaries' health
When you do natural IVF, the chances of numerous embryos being transferred are lower because pregnancy with multiple embryos brings along a higher risk of preterm labour and early birth, and this type of pregnancy is hazardous to both mother's and babies health
It's a significantly quicker procedure, with minimal preparation time prior to egg retrieval
Natural IVF nearly completely eliminates the risk of multiple pregnancies as the majority of the time only one healthy, mature egg and one embryo are produced, resulting in a singleton pregnancy
Natural IVF involves less monitoring, so you'll have fewer appointments with your fertility specialist and will only be needing consultation when you think it is important for you to go ahead with certain tests to check the health of the baby.
Cons of natural cycle IVF
Premature ovulation can occur during natural IVF, resulting in a missed opportunity to harvest the mature egg. If this happens, you will have to wait until the next cycle to resume IVF
Because you're only working with one egg, you might not be able to produce a viable embryo that is why this is only successful in women who have a natural menstrual cycle
Because the embryo is usually transplanted back 3-5 days after the egg retrieval, natural IVF does not allow for pre-genetic testing
What is the success rate of natural cycle IVF Pregnancy?
The natural cycle IVF is more desirable for women who have had repeated failures by stimulated conventional IVF cycles. The natural IVF cycle has an ongoing pregnancy rate of approximately 7 per started cycle and approximately 16% per ET as per the National Library of Medicine.
Natural cycle IVF was soon taken over by a stimulated IVF cycle as there were several cases of unsuccessful natural cycle IVF or lower success rates. Natural Cycle IVF has only been successful for patients who have been poor responders to fertility drugs.
Stimulated vs. Natural Cycle IVF: What's the Difference?
There is a significant difference between stimulated IVF cycle and natural cycle IVF. First and foremost, doing the stimulated cycle an expert uses fertility drugs to boost the ovarian stimulation. On the other hand, natural cycle IVF is performed with minimal to no fertility drugs.
Natural Cycle IVF is just one of the many treatment options we'll talk about with other treatments available here at Birla Fertility & IVF.
Conclusion 
Natural Cycle IVF has helped many people who have failed or are not candidates for stimulated IVF. Women who are unable to tolerate or do not want to use hormone medication to conceive can still benefit from natural cycle IVF. At Birla Fertility & IVF, we believe in following a customized treatment approach to your fertility issues and creating a strategy exclusively for you. For more information and clarity on natural cycle IVF connect with Dr. Meenu Vashisht Ahuja, the consultant at Birla Fertility & IVF.
FAQs:
1. How many eggs do you get from Natural IVF?
The eggs from the natural cycle of IVF are as per the eggs produced in the menstrual cycle. Natural cycle IVF avoids medications to stimulate the ovaries, thereby in each cycle, only one egg is matured which is further combined with the sperm for the formation of the embryo.
2. What's the difference between Natural IVF and mild IVF?
Mild IVF (also known as mild stimulation IVF) is similar to natural IVF. Mild IVF differs from Natural IVF. In mild IVF the number of medicines given is even lesser than in natural cycle IVF.
3. Is Natural IVF painful?
No, natural IVF is not a painful procedure, it is a simple and painless procedure requiring little to no intervention of medicines or injections.
4. Can IVF damage your ovaries?
No, IVF cannot damage your ovaries. It would be best to consult a specialist to know more.
5. Are you awake during egg retrieval?
You might be given a sedative to relax but you will be awake during the procedure. Egg retrieval is performed in the clinic itself and on the day of the retrieval, an IV will be inserted and antibiotics will be given. Anesthesia might be given to numb the vagina.
Written by: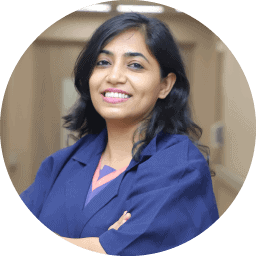 Dr Meenu Vashisht Ahuja
Consultant
Dr 

Meenu

 

Vashisht

 Ahuja is a prominent 

gynaecologist

 and fertility specialist with 

17+ years

 of training and work experience across India. She has extensive experience in the field of infertility and IVF and has been associated with the best IVF centers in Delhi. Currently, she is working as a visiting consultant specialist at multiple fertility centers across Delhi.  
Over 17+ years of experience
Rohini, New Delhi
Book an Appointment
View Details