Birla Fertility & IVF: Trusted Expertise & Exceptional Fertility Care
Published on August 10, 2022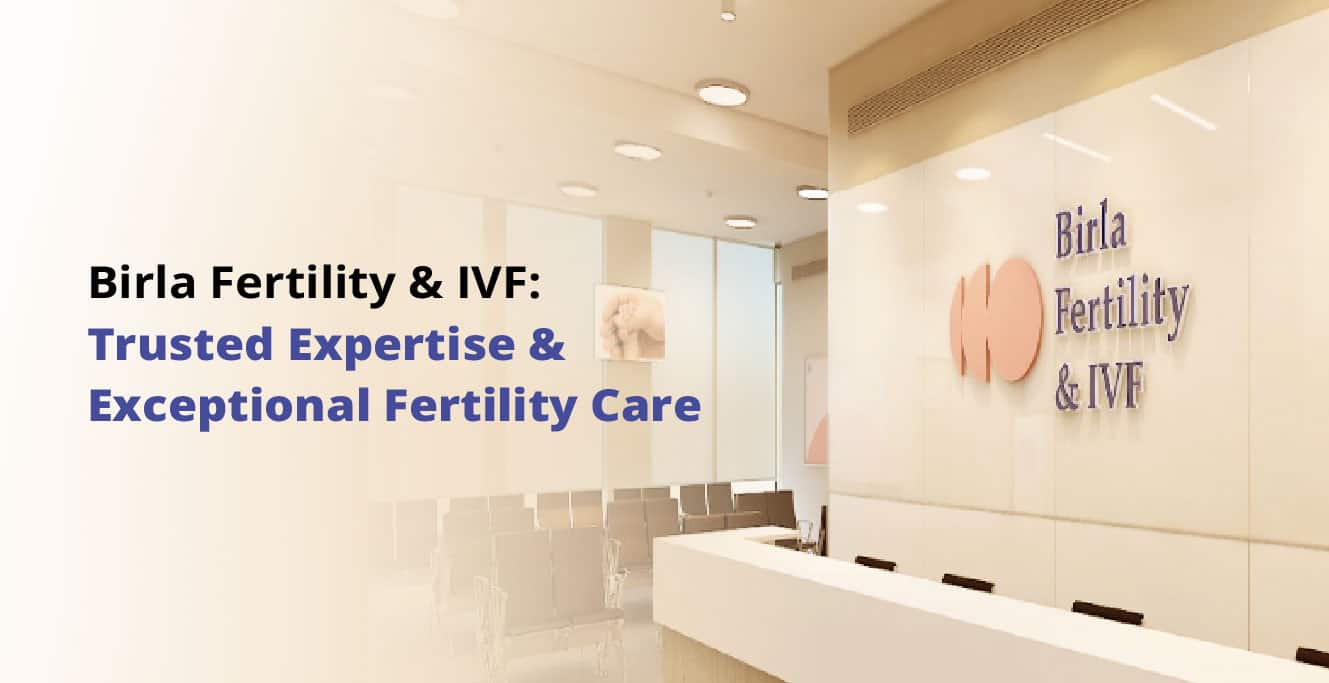 Birla Fertility & IVF is a chain of fertility clinics that offers clinically reliable treatment, a price promise and empathetic and trustworthy care to its patients. We have our branches in cities including Lajpat Nagar, Rohini, Dwarka, Gurgaon Sector 14 and Sector 52, Punjabi, Bagh, Varanasi, and Kolkata.
We aim to become a global leader in fertility care with a vision to transform the future of fertility globally through outstanding clinical outcomes, research, innovation and compassionate care. To achieve this goal, we plan to expand our presence nationally and internationally through 100+ clinics in the next 5 years, with an investment of over Rs 500 crores. 
India is home to 27.5 million couples with fertility-related problems. However, less than 1% seek medical evaluation for their issues, primarily due to a lack of awareness. At Birla Fertility & IVF, our endeavour is to build awareness and access to reliable fertility treatment.
Our trusted expertise and exceptional fertility care have helped us achieve 95% patient satisfaction score and 70% success rate. To consistently provide the best and personalised treatment to patients and fulfil their dream of parenthood, we ensure precision in diagnosis and perfection in treatment.
We constantly invest in new technologies and techniques that can help improve success rates for our patients. Understanding the exact cause of infertility or factors affecting conception, as well as the best time for embryo implantation increases the chances of successful fertility treatment, safe pregnancy and live birth. Our expert team of clinicians and fertility experts suggest certain specialised tests for this purpose, including EMMA, ALICE, ERA and PGT-A. Let us understand these tests and how they affect the success of fertility treatments.
Endometrial Microbiome Metagenomic analysis​ (EMMA)
20% of female infertility is linked to the endometrium, tissue inside the uterus where the embryo is implanted. A healthy endometrium has healthy bacteria. However, over 1/3rd of women suffering from fertility problems have what is called 'bad' bacteria around their endometrium.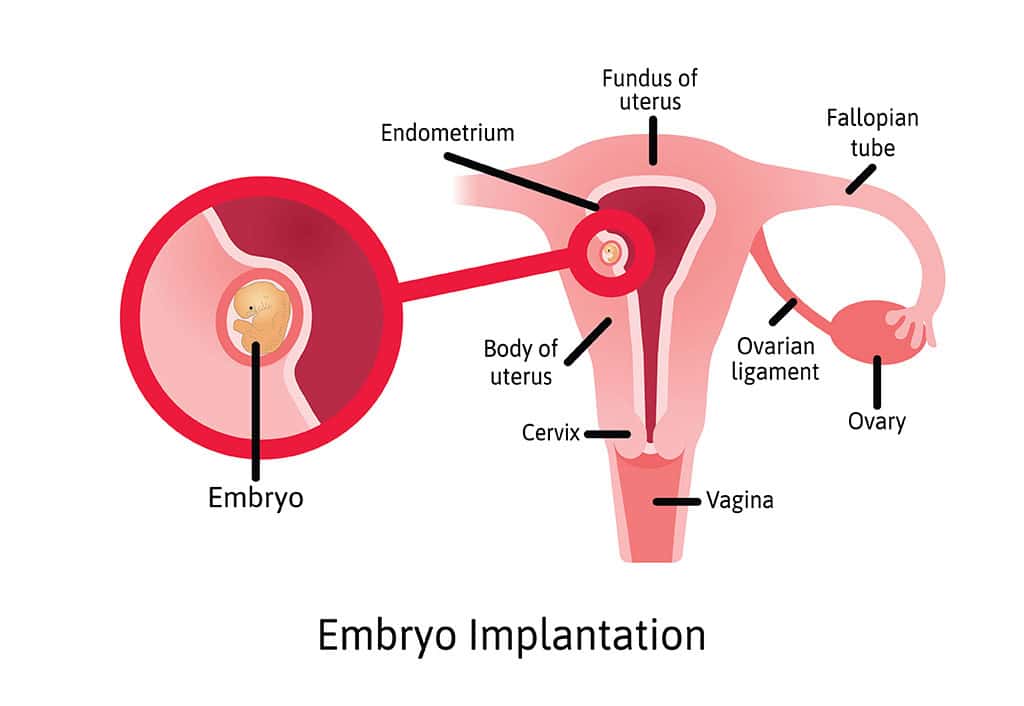 EMMA is a test that examines the endometrial microbiome (which modulates the function of endometrial cells and the local immunity system)  to help identify irregularities associated with poor reproductive health.​
EMMA test also indicates the endometrial microbiome balance and provides information on the amount of all endometrial bacteria, including the proportion of healthy endometrial bacteria – those which lead to higher pregnancy rates. This helps to recommend the right treatment to improve the quality of endometrial bacteria, thus increasing the chances of successful conception.
Patients with repeated implantation failure or​ couples wishing to conceive​ can consider undergoing this test.
Procedure
EMMA takes a small sample of endometrial tissue and genetically analyses the healthy and unhealthy bacteria present.​
Taking endometrial sample

DNA extraction

NGS (next generation sequencing analysis)

Report

Treatment
NGS: Latest technology that looks for defects with higher accuracy compared to other genetic testing methods​
Benefits
Information on the endometrial microbiome is gathered by examining the complete profile of bacteria present in the tissue. Therefore it will suggest adequate treatment for each patient.​
The EMMA test also provides information about the percentage of lactobacilli to determine whether embryo implantation is favourable to the uterine environment or not.​
Analysis of Infectious Chronic Endometritis (ALICE)
It is a diagnostic test that detects harmful bacteria causing chronic endometritis in the uterus region and can recommend appropriate probiotic or antibiotic treatment and thereby improving the patient's chances of conceiving.​
​
Couples looking to conceive, patients with repeated implantation failure or recurrent miscarriages can consider getting ALICE.
Procedure
ALICE can be performed on a small piece of an endometrial sample​. ​The sample will then be analyzed using the latest Next Generation Sequencing (NGS) technology to provide a complete profile of the bacteria present in the tissue. ALICE test looks for 8 bacteria potentially harmful to an implanting embryo for which antibiotic intervention may be advised.​
​
Benefits
ALICE test focuses on the detection of the specific bacteria causing the condition, leading to successful treatment and improving the patient's reproductive outcome.​ Recommendation of the most appropriate antibiotic is made based on the bacteria detected through the ALICE test.​ This test is fast and inexpensive.​
ALICE gives better results than individual conventional methods (histology, hysteroscopy, and microbial culture).​ However, it is associated with a small risk of bleeding and infection. ​There is also a very small risk of uterine aperture.​
Endometrial Receptivity Analysis​ (ERA)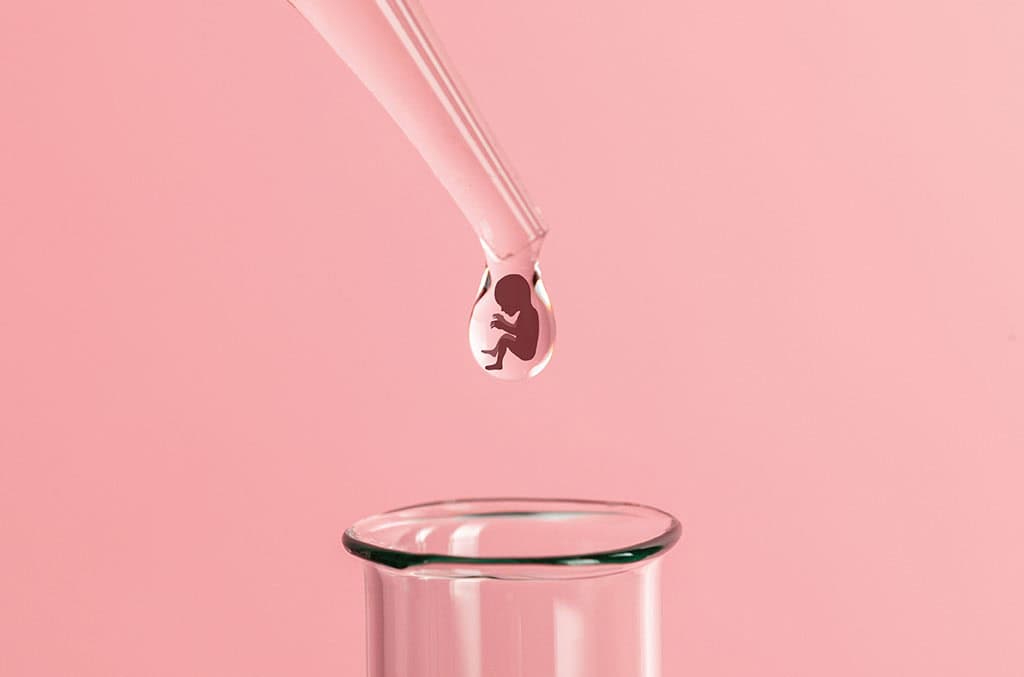 The timing of embryo transfer matters and it should coordinate with the female body´s menstrual cycle – neither too early nor too late, but at just the right time.​ An ERA is done on women pursuing IVF to identify the right time to implant the embryo, to maximize their chances of a successful pregnancy and live birth.
Women undergoing infertility treatment, women who have had previous IVF cycle failures, miscarriage or recurrent pregnancy loss may consider undergoing ERA.
Procedure
It analyzes the tissue for more than 200 genes to predict the best time to place the embryo in the uterus​. The process includes:
Taking endometrial sample

RNA extraction

NGS

Report

Timing transfer of embryo according to the report
Benefits
As this test is based on machine learning, it maximizes the chances of pregnancy and the chances of losing a good embryo are reduced.​ Personalizing embryo transfer achieves better results than transferring on a standard day.​
The accuracy of ERA testing is 90-99.7%. It is very sensitive and can increase IVF pregnancy chances to 72.5%​. However, there is a risk of <5% to get a noninformative result, in which the biopsy procedure has not obtained adequate quality or quantity of tissue to make a diagnosis.
Preimplantation Genetic Diagnosis (PGD )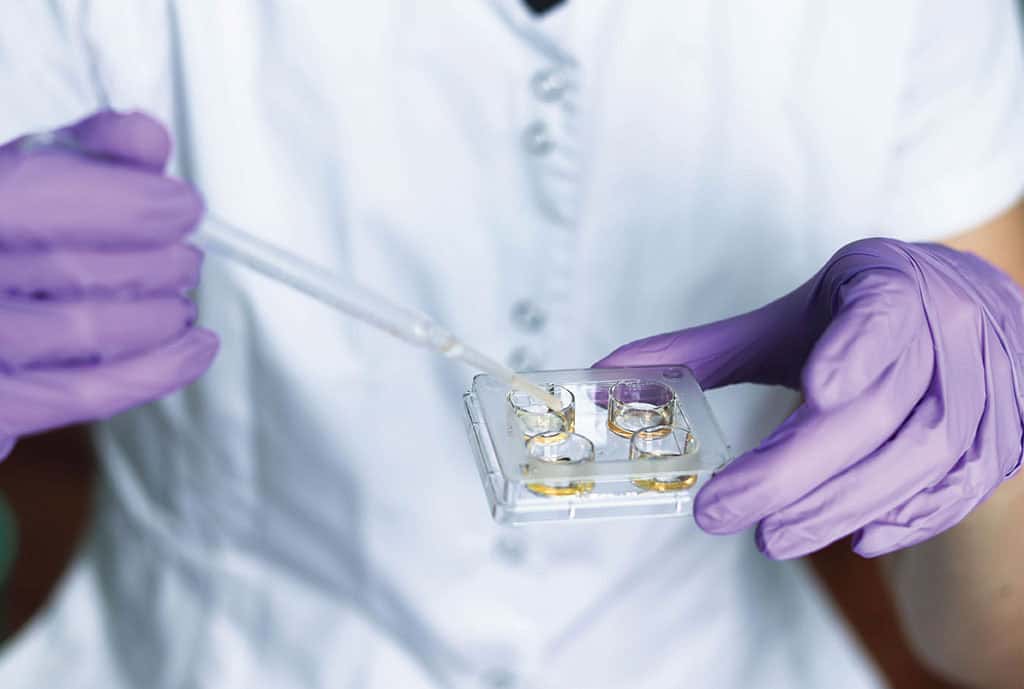 There are several diseases or abnormalities that are genetic in nature. In some cases, where a woman is over 35 years of age or where a couple has a family history of genetic abnormalities or already have a child with genetic issues and want to avoid passing these on to the next generation, it is important to screen the embryos. Women who have faced recurrent miscarriages​ or a failed IVF cycle​ can also choose to have this test.
PGT refers to three types of tests that the fertility doctor may perform on embryos during IVF treatment. PGT-A is done to detect abnormal chromosome numbers, PGT-M is used to confirm the monogenic (individual) disease and (PGT-SR) Preimplantation genetic testing structural rearrangement is performed to detect wrong chromosomal arrangements such as inversion and translocation.
PGT is a laboratory procedure used in conjunction with IVF to examine embryos for chromosomal abnormalities related to 400+ conditions (thalassemia, sickle cell disease, down syndrome, cystic fibrosis)​, to avoid passing on or reduce the risk of inherited conditions to the child and future generations.​
Procedure
​

IVF

Embryo development

Embryo sample

Genetic analysis

Embryo transfer
Benefits
It minimizes the risk of having a child affected with genetic conditions and the distress of pregnancy termination, through Improved Embryo selection.​ It has a positive impact on psychological well-being.​
The above-mentioned tests increase the chances of successful fertility treatments and safe pregnancy. During these procedures, a fertility expert can easily detect abnormalities in the male and female reproductive systems and take proper action to increase the chances of successful pregnancy and live birth.
Our caregivers are always willing to go the extra mile to promote trust by upholding ethical behaviour. We are grateful for the trust and support we have earned from our patients over the years and strive to scale it up each day. Our commitment to delivering high-quality care inspires everyday decision-making.
If you have been trying to conceive naturally for more than 12 months without a positive result, you can book a free consultation with our fertility expert today and take the first step toward your parenthood journey. We provide 100% privacy and confidentiality, and clinically reliable treatments with honest and transparent prices.