What should be avoided before semen analysis?
Published on December 21, 2021
Updated on December 22, 2021
Men should avoid ejaculation for two to three days before the test and do not take any medications without consultation.
Written by: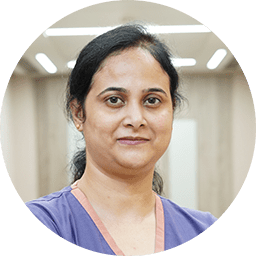 Dr. Deepika Mishra
With over 11 years of expertise under her belt, Dr. Deepika Mishra has been assisting couples with infertility issues. She has been contributing immensely to the field of the medical fraternity and is an expert in finding solutions for couples undergoing infertility issues, and high-risk pregnancies and is also a skilled gynecological oncologist.
Book an Appointment
View Details