What can I expect after the procedure?
Published on April 20, 2021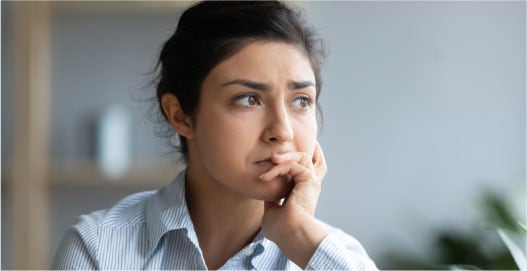 Patients can expect slight discomfort in the penis, testicles, or rectum for a few days after the procedure. This is generally managed with over-the-counter painkillers. A course of antibiotics may be prescribed to minimise the risk of infection.