What are the signs and symptoms of ovulation?
Published on March 11, 2021
Updated on June 14, 2021
Common signs of ovulation are cramps, bloating, white-coloured and stretchy-textured cervical mucus, changes in basal body temperature and tender breasts.
Written by: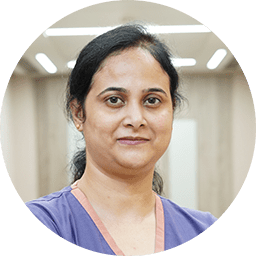 Dr. Deepika Mishra
With over 11 years of expertise under her belt, Dr. Deepika Mishra has been assisting couples with infertility issues. She has been contributing immensely to the field of the medical fraternity and is an expert in finding solutions for couples undergoing infertility issues, and high-risk pregnancies and is also a skilled gynecological oncologist.
Book an Appointment
View Details