Is the process of Egg Freezing painful?
Published on April 18, 2021
Updated on June 23, 2021
Most procedures involved in egg freezing are painless and during the egg retrieval process, you will be given general anaesthesia and will not be able to feel any pain during the procedure.
Written by: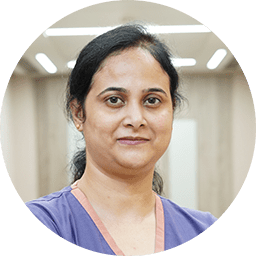 Dr. Deepika Mishra
With over 11 years of expertise under her belt, Dr. Deepika Mishra has been assisting couples with infertility issues. She has been contributing immensely to the field of the medical fraternity and is an expert in finding solutions for couples undergoing infertility issues, and high-risk pregnancies and is also a skilled gynecological oncologist.
Book an Appointment
View Details