Does Electroejaculation process hurt?
Published on April 20, 2021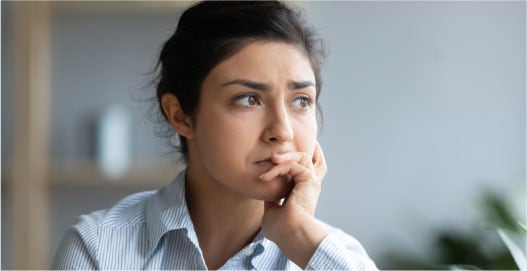 The patient is given general anaesthesia during the procedure and will not feel any pain
To Know More
Speak to our experts and take your first steps towards parenthood. To book an appointment or to make an enquiry, please leave your details and we will get back to you.