Can lifestyle affect egg quality?
Published on December 16, 2021
Updated on December 16, 2021
The quantity and quality of eggs are genetically determined and decrease over time, but the environment in which they grow, like any other cell in the body, can be influenced by lifestyle.
Written by: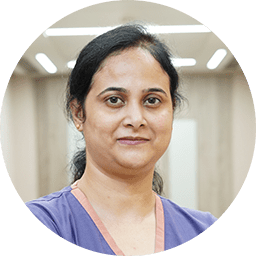 Dr. Deepika Mishra
With over 11 years of expertise under her belt, Dr. Deepika Mishra has been assisting couples with infertility issues. She has been contributing immensely to the field of the medical fraternity and is an expert in finding solutions for couples undergoing infertility issues, and high-risk pregnancies and is also a skilled gynecological oncologist.
Book an Appointment
View Details