Can I get an STD from a Donor Sperm?
Published on April 18, 2021
Updated on June 23, 2021
All donors are asked for their extensive medical history including any genetic or underlying condition that they might be suffering from. The collected samples are further screened for a range of illnesses including HIV, HPV as well as for any genetic anomalies. The sample is then quarantined and frozen for 6 months before being thawed and reanalysed before use. This process helps in eliminating the risk of any infection from donor sperm.
Written by: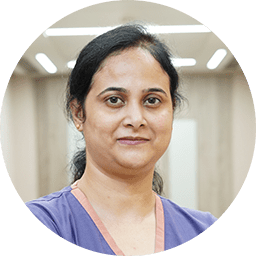 Dr. Deepika Mishra
With over 11 years of expertise under her belt, Dr. Deepika Mishra has been assisting couples with infertility issues. She has been contributing immensely to the field of the medical fraternity and is an expert in finding solutions for couples undergoing infertility issues, and high-risk pregnancies and is also a skilled gynecological oncologist.
Book an Appointment
View Details