5 Facts about Fertility Treatment
Published on April 27, 2022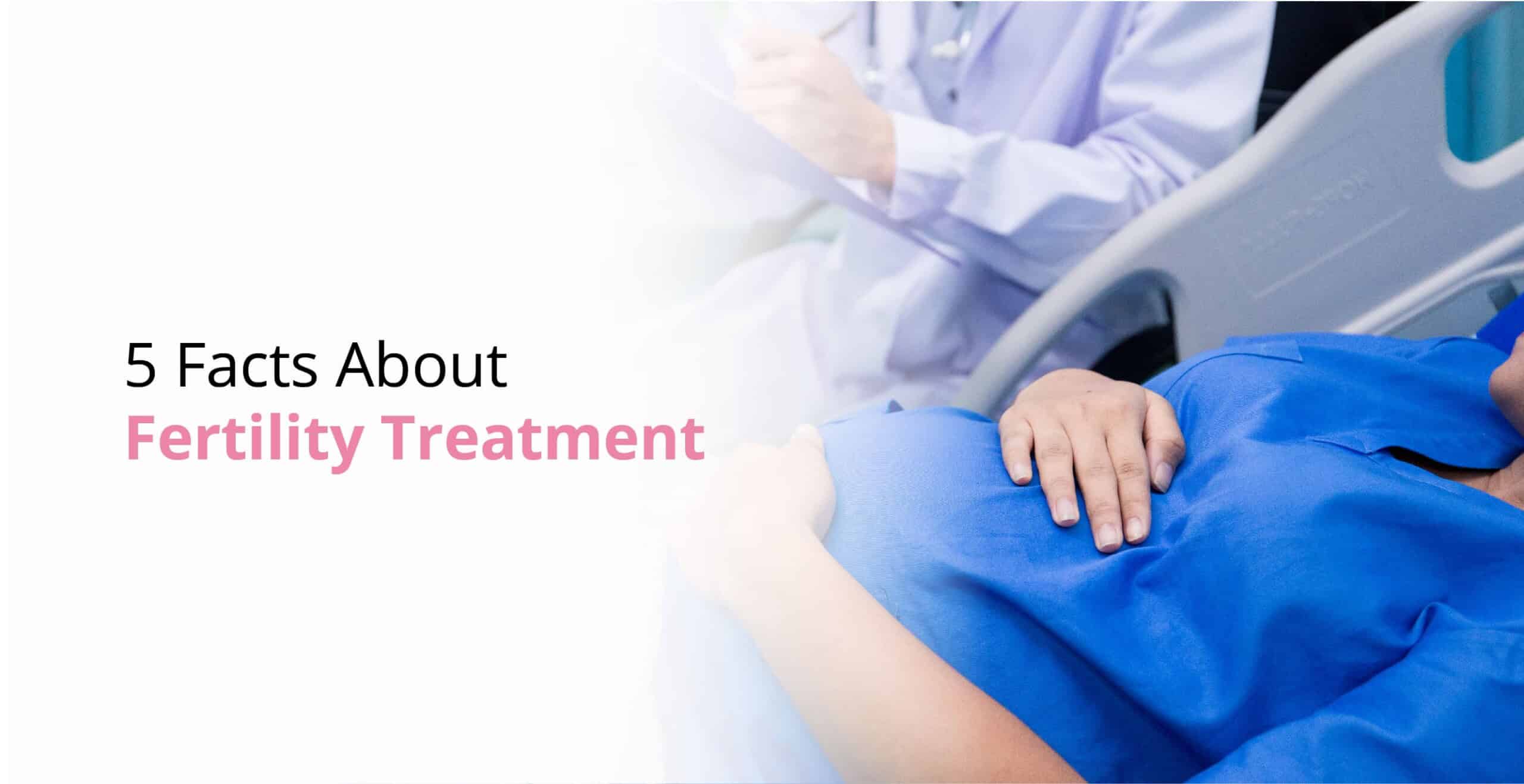 Infertility is a condition of the reproductive system that affects the body's capacity to execute the function of reproduction. It affects both men and women in the same way.
The mentioned facts are particularly useful and educational for people who are trying to conceive or who may consider conceiving in the near future. It emphasises several crucial factors that potential parents should be aware of before attempting to conceive.
There are two ways of treating infertility IUI and IVF, where IUI is a simple procedure in which sperm collected from the male partner is inserted into the mother's uterus around the time of ovulation.
In vitro fertilisation (IVF) simply means "fertilisation in a glass." The phrase "test-tube baby" was coined as a result of this. Fertility experts fertilise an egg and then implant the embryo in a woman's uterus, increasing the likelihood of a healthy pregnancy.
What is Fertility Treatment?
The fertility treatment path begins once you've been diagnosed with male or female infertility. While your fertility specialist at Birla Fertility & IVF will guide you at every step and have a detailed discussion with you and make you well aware of the critical top issues.
There are five key facts concerning fertility treatments that you should be aware of ahead of time:-
1- Genetics plays a major role in infertility
Your genetics determines how many eggs you are born with. Women have around two million eggs in their ovaries when they are born. Approximately 1,000 eggs die as a result of programmed cell death for every egg ovulated during your reproductive life. Other factors, such as cigarette smoking and eating disorders, rapid weight loss, and obesity can lead to the loss of egg cells thereby accelerating menopause. 
Regular menstrual cycles are rea sign of regular ovulation. The average woman's cycle lasts between 24 to 35 days. This is generally an indication of ovulation that is frequent and predictable. Menstrual cycles are irregular in women who do not ovulate on a regular basis. For example:- Ovulatory disorder like Polycystic ovarian syndrome is a hereditary disease in which women do not ovulate at all (PCOS).
2- Infertility treatments usually take more than one cycle to work
In general, becoming pregnant requires more than one fertility treatment. In the event of IVF, more cycles may be required. It's always important to be emotionally strong and be prepared for any news and any situation. But what is more important on the path to conceiving is to always stay optimistic.
From a hopeful perspective, if there are unsuccessful fertility treatments it offers fertility experts extra data that may be used to create a more targeted treatment plan.
3- Fertility treatments are more pocket-friendly than you think
When considering IVF, the first question that comes to mind is will we be spending money like water on the treatments? How long will the procedure take, and how much will we be charged at the conclusion?
But the fact is they are less expensive and more on the affordable side than you would imagine.
When it comes to saving or spending money one should never ignore the significance of selecting the best, and finest fertility clinic for you. 
At Birla Fertility & IVF, we believe in fair and transparent pricing. During your treatment, your team of fertility care will provide you with a detailed pricing breakdown of your treatment plan so that you may make educated decisions about your treatment. Birla Fertility & IVF provides fixed-cost treatment packages at a reasonable price to assist you in better planning your reproductive journey.
4-Selecting the best fertility clinic for you
Finding the right and best fertility clinic plays a significant role in the whole process. You'll have better overall results in terms of your health, your emotional journey, and the support you get. It is important to look into fertility treatment success and live birth rates.
A competent fertility clinic would have a staff of highly skilled specialists who are experts in infertility treatments. Visit the centre and consult with fertility experts and not just physicians, but also counsellors, nurses, financial advisers, and lab personnel all together make up the clinical staff. A personal visit and contact with some of the clinic's employees might help you gain a sense of the clinic's atmosphere.
5- Younger egg donors are beneficial but not all harvested eggs are equal
When a woman's eggs are collected, they are tested to ensure that only the viable eggs are utilised for fertilisation. This increases the chances of fertilisation.
At times couples look for young egg donors to increase their chances of a healthy birth. Especially those in their 40s might enhance their chances of implantation by choosing a younger egg donor. This improves the odds of a healthy conception as well. 
For more questions and information related to facts about fertility treatments please consult fertility experts at Birla Fertility & IVF
Written by: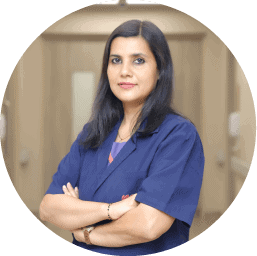 Dr Swati Mishra
Consultant
Dr Swati Mishra is an internationally trained obstetrician-gynecologist and reproductive medicine specialist. She has trained and worked at some of the most reputed medical institutions in India and abroad. She has worked as a visiting consultant at multiple reputed reproductive medicine centers across Kolkata and as a chief consultant in ARC Fertility Center, Kolkata. Her unique skills and diverse work experience in India and the USA have made her a respected name in the field of IVF. She is also a trained specialist in all types of laparoscopic, hysteroscopic and operative procedures related to fertility treatment
Over 18 years of experience
Kolkata, West Bengal
Book an Appointment
View Details