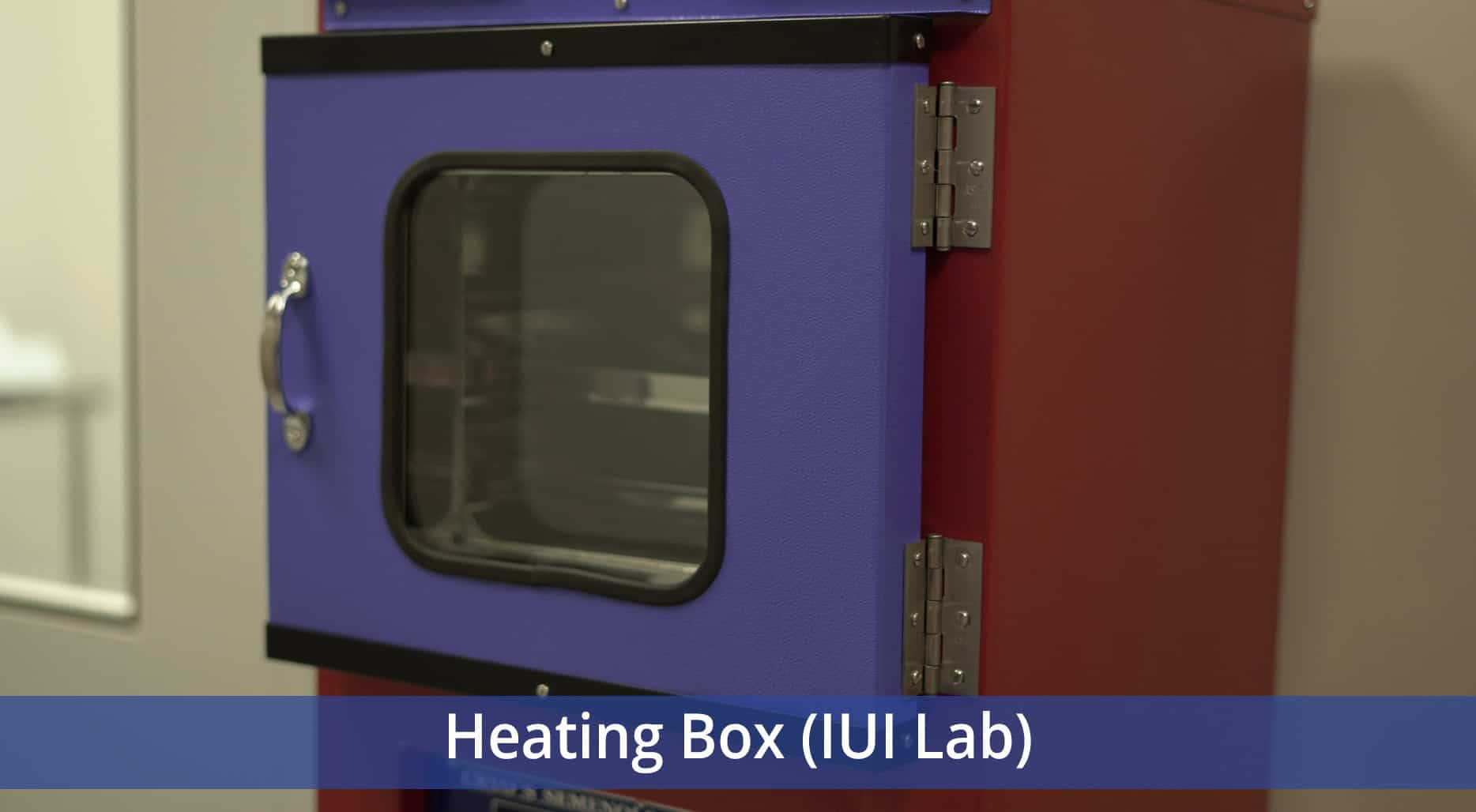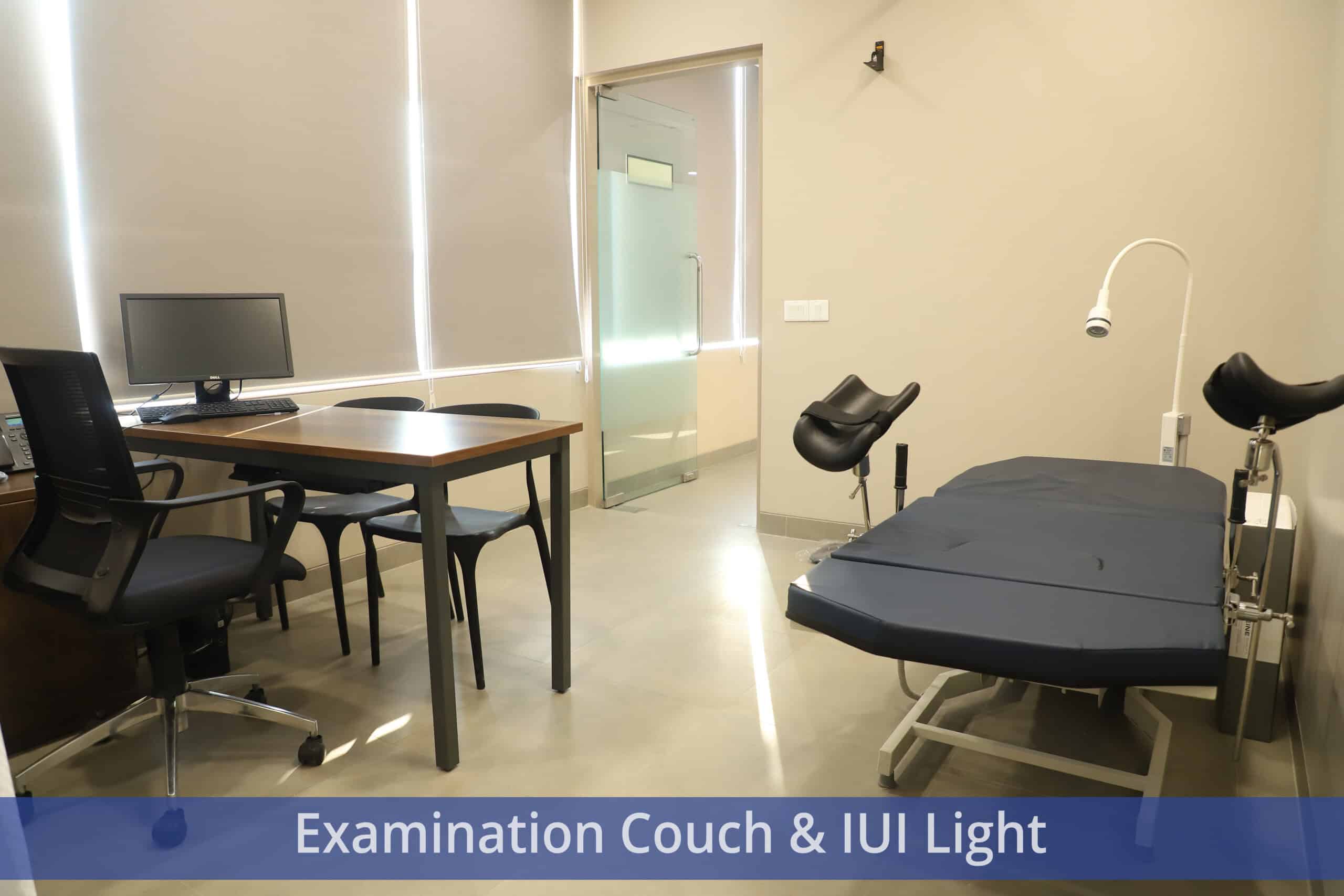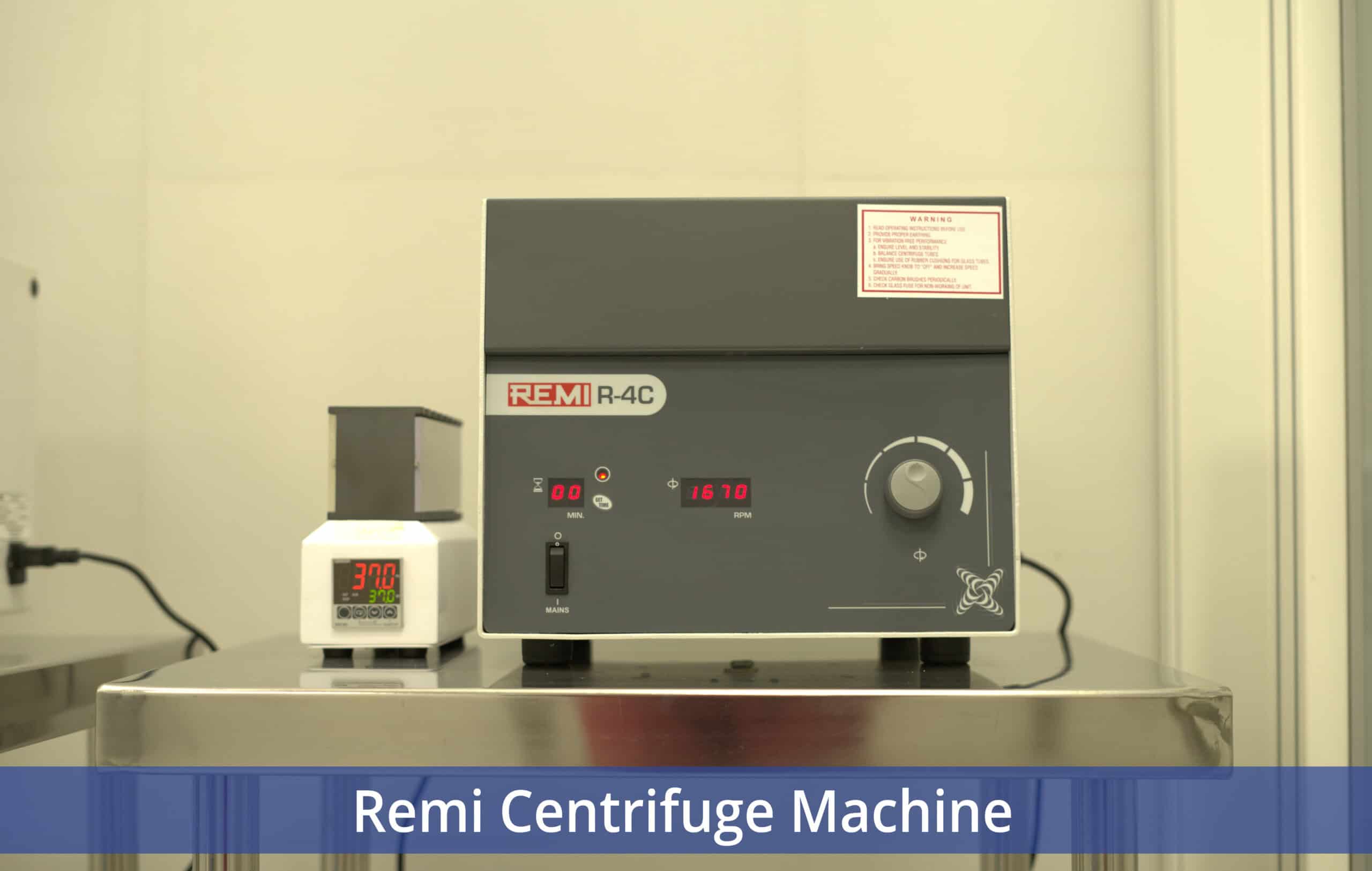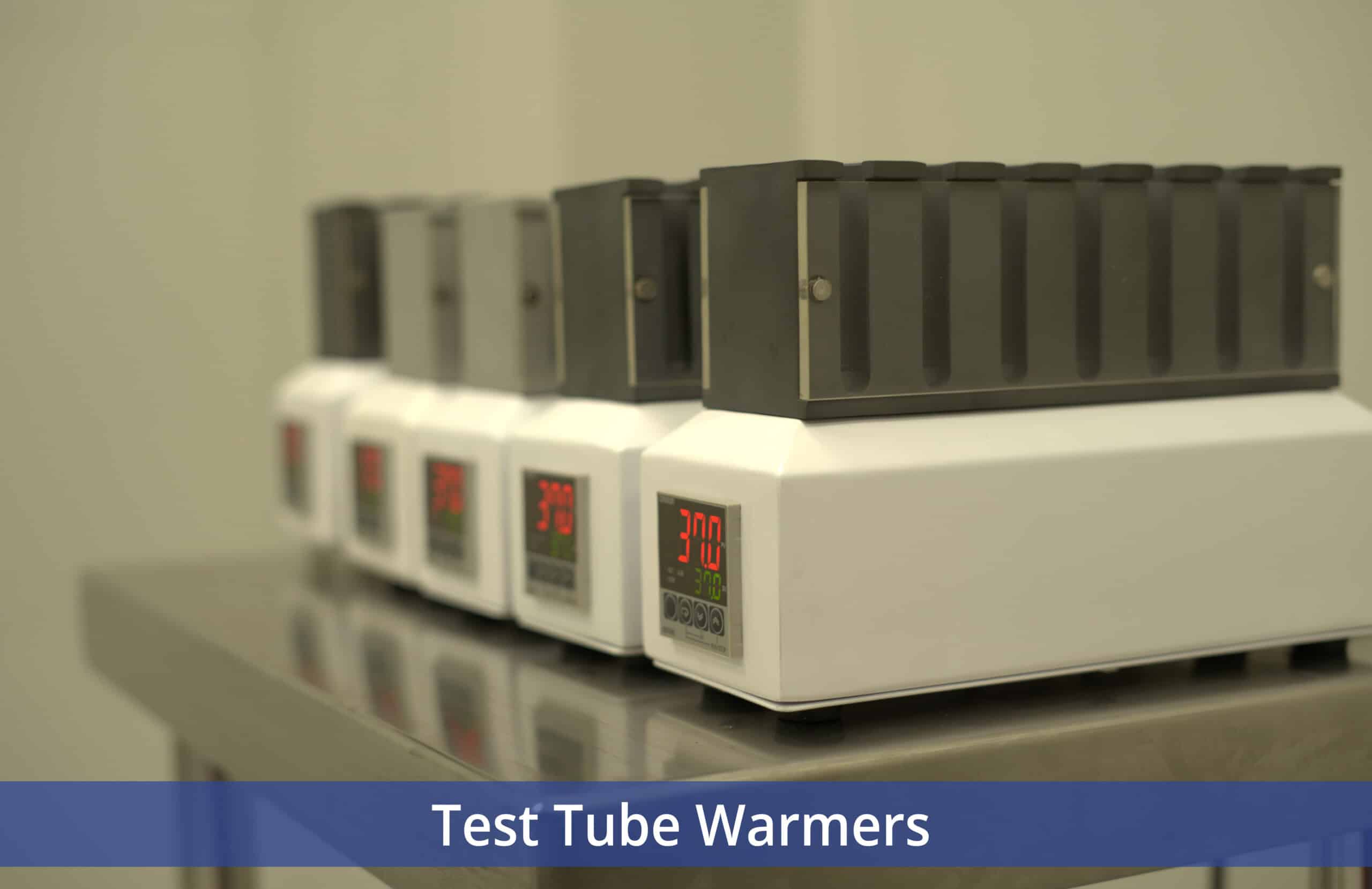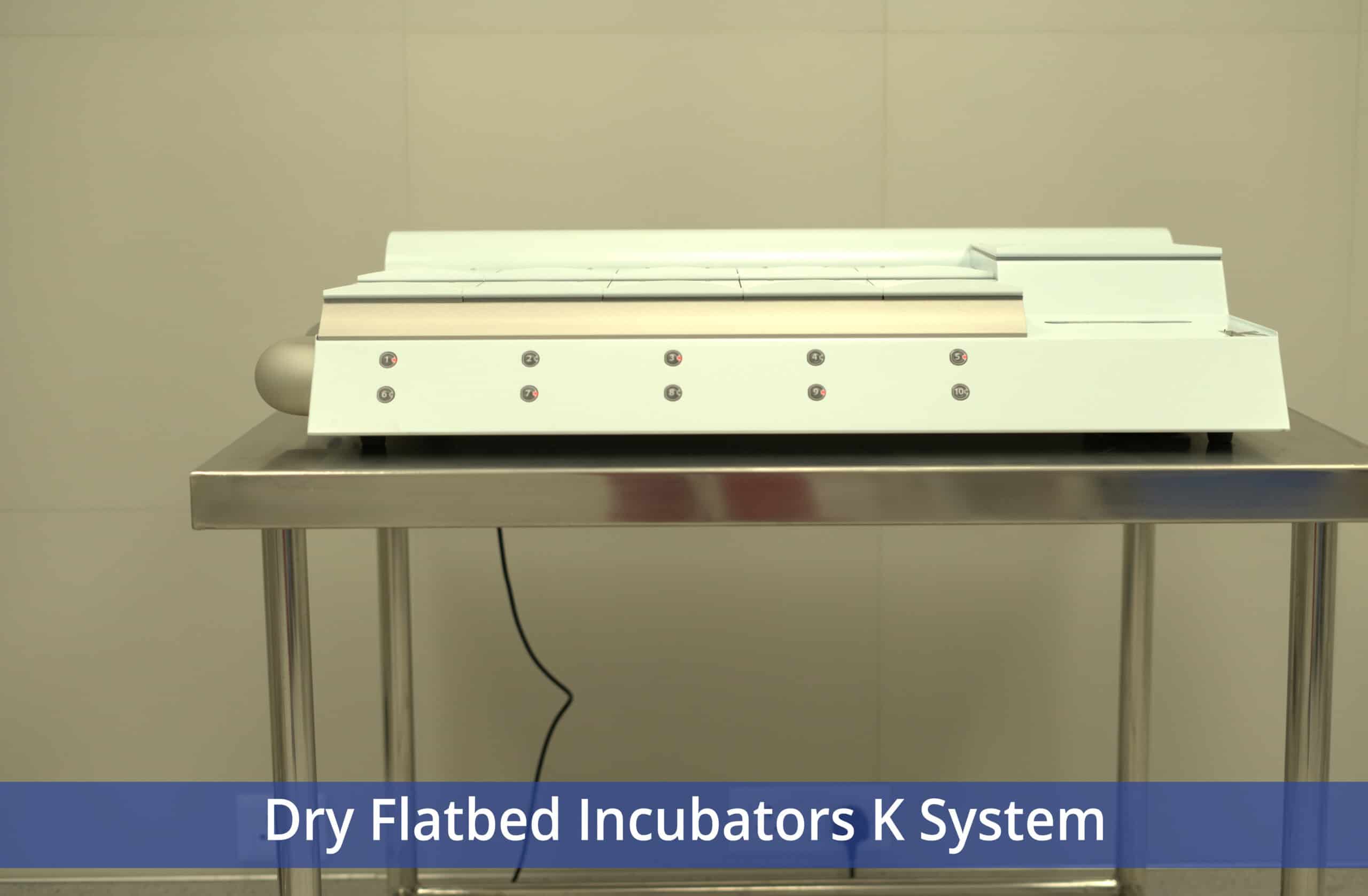 What our infrastructure says about us
At Birla Fertility & IVF, we are passionately committed to excellence. Our focus on this touches upon every aspect of our services, be it the treatment, guidance and compassionate care that we provide, or our infrastructure, which is designed to achieve the highest possible pregnancy rates. This is because we are committed to your dream of achieving parenthood.
One of the biggest ways in which we drive high pregnancy rates is by investing in state-of-the-art infrastructure and maintaining high standards of performance.
The embryology lab is the heart of what drives pregnancy rates for a patient. An embryology lab mimics the environment that the womb creates to nurture and grow a healthy embryo. The better the quality of the lab, the better the chances of success.
The quality of air in the clinical embryology laboratory is critical for high in vitro fertilization (IVF) success rates. We have set up labs as per the European Standards of Human Reproduction & Embryology or ESHRE standards. This helps us ensure that there is no compromise on the air quality & environment we create for growing healthy embryos.
How we ensure Optimum air quality at all times
Our systems are set up to ensure that our lab conditions are constantly monitored to ensure they provide the environment for highest success.
We have specially invested in an AI (Artificial Intelligence) based lab alarm system. It alerts our experts immediately, should a single parameter on air quality, temperature or humidity be out of place even a tad. Our team works around the clock to monitor and control the lab conditions so your embryos get the support they need.
Our world class labs
At our centres, we have invested in high quality facilities with:
1) OTs – We have two dedicated Operation Theatres, one for performing OPUs (Ovum Pick-Ups) and ETs (Embryo Transfers) and the other for various corrective gynaecological procedures like hysteroscopy, laparoscopy, etc.
2) An Embryology Lab – An embryology lab with the capacity to run 50 cycles . This forms the largest and most important section of our centre. The embryology lab is equipped with advanced microscopes and incubators. The latest additions include an Alarm system and a Cryofreezer. This is a dedicated section that is kept separate from the andrology lab.
3) An Andrology Lab – The embryology lab and the andrology lab are completely separated to ensure sterile conditions during Gamete-handling. The andrology lab is equipped with its own set of microscopes, incubators and refrigerator.
So that's how we ensure that our embryos get the best environment to grow and are in safe hands, just like our patients.