Spiritual session on mental health and well-being
Spiritual session on mental health and well-being
Published on April 14, 2022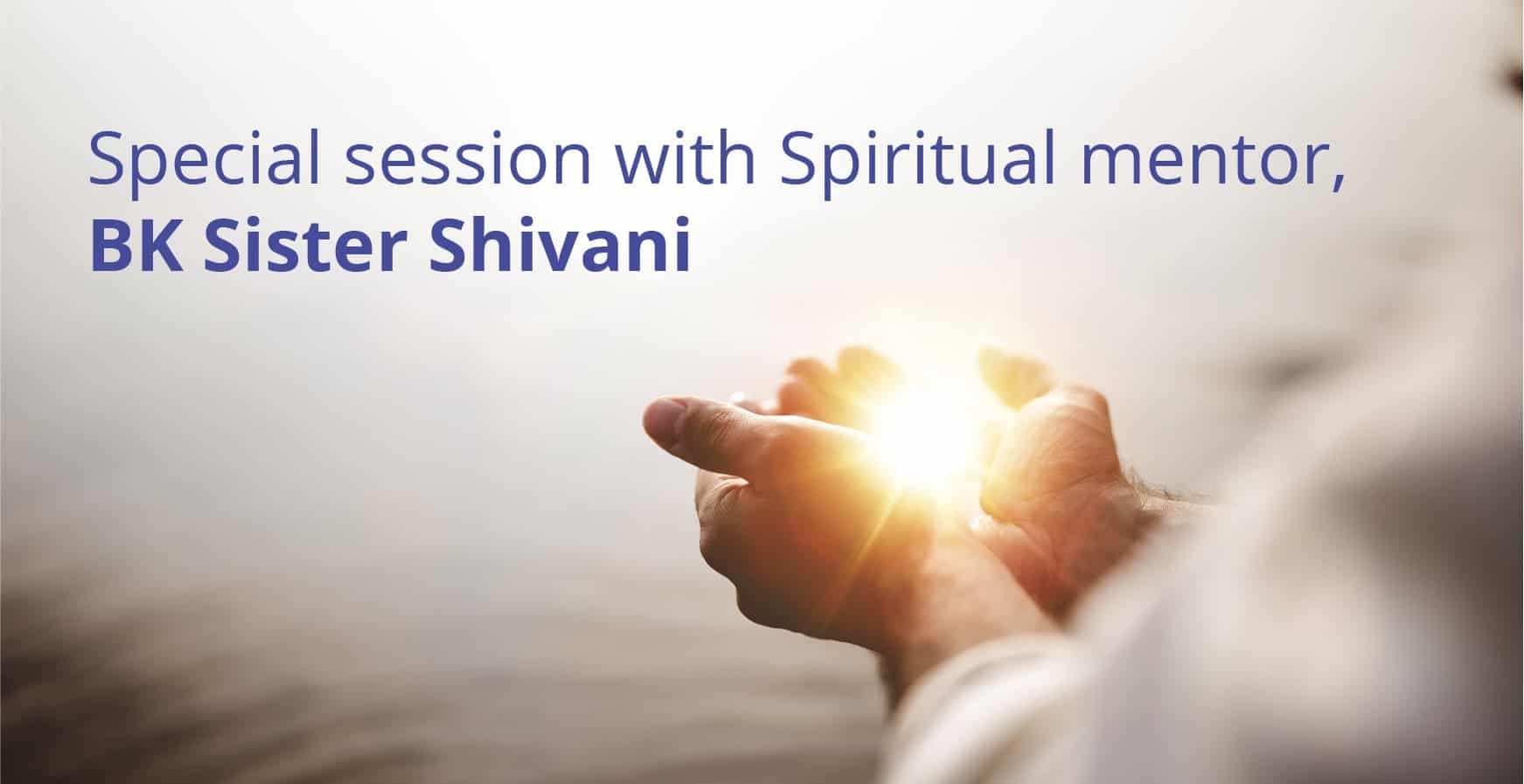 Birla Fertility & IVF and CK Birla Hospital organised a spiritual session on mental health and well being with BK Sister Shivani. This event was organised in CK Birla Hosptial Punjabi Bagh, New Delhi. This spiritual session focused on connecting the body with the mind and how one can cope and heal their mental health. 
The event was attended by more than 250 mentees who were able to connect with insights shared by Sister Shivani.
The news about the event was covered by prominent publications "Zee News, Media Brief and Apnnews.
Speaking on the occasion of mental health Sister Shivani explains how it is important to make mental health a priority, take care of your emotions and keep a positive approach when dealing with situations that could take a toll on your health.