Unlock the treasures of the mind
Unlock the treasures of the mind
Published on April 07, 2022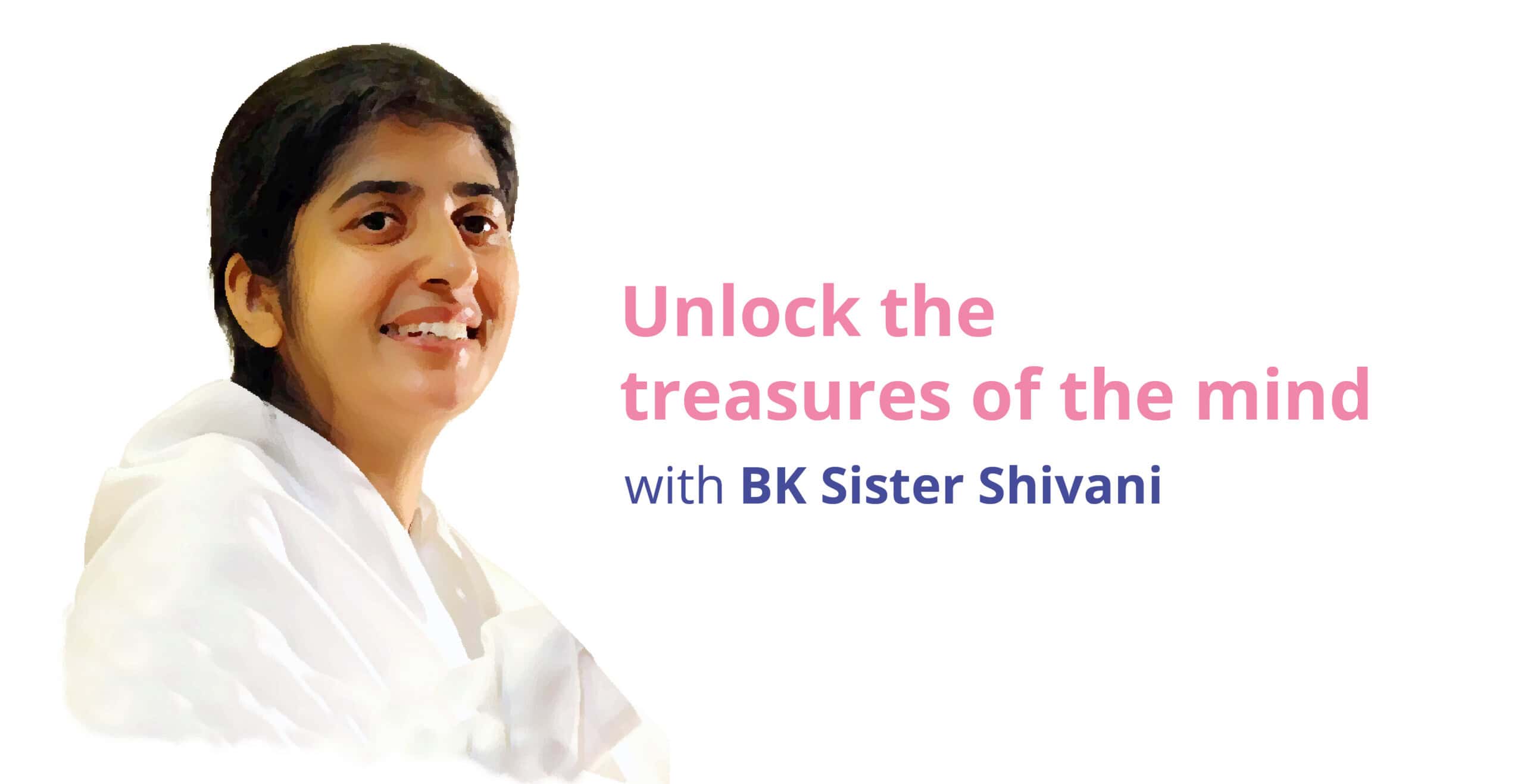 "The beautiful journey of today can only begin when we learn to let go of yesterday"- Sister Shivani
Everyone responds to mental health differently due to the difference in their coping mechanisms. There are several causes of stress that could have led to this mental illness. Mental health of the couples who have been trying to conceive for more than 1 year is disrupted. Couples take a lot of pressure that is not in their control and the intensity of stress starts to differ with time and situation.
At Birla Fertility & IVF, we are committed to helping you have a baby through a customised treatment plan. Our expert team of clinicians and embryologists have a combined experience of more than 21000 IVF cycles who follow a holistic approach that would cater to the needs of every patient. We offer a comprehensive range of male and females fertility treatments and our team of will be with you at every step, assisting and guiding you with patience and compassion.
In an endeavour to promote mental wellness, we are organising mental health awareness events at various centres. 
Birla Fertility & IVF along with CK Birla Hospital, is organising an edifying and spiritually awakening event on 'Unlocking the treasures of the mind'. We at Birla Fertility & IVF are honoured to welcome Brahma Kumari Sister Shivani as our speaker.
Description of event
Topic: Special session on 'Unlocking the treasures of the mind'
Day: Sunday
Date: 10th April 2022
Time: 11.30am – 1 pm
Venue: The CK Birla Hospital, Punjabi Bagh, West Delhi 
Call +91 11 41592200 to book your place now