Dr- Pankaj- President-elect- Indian Fertility Society
Dr- Pankaj- President-elect- Indian Fertility Society
Published on April 21, 2022
Updated on May 02, 2022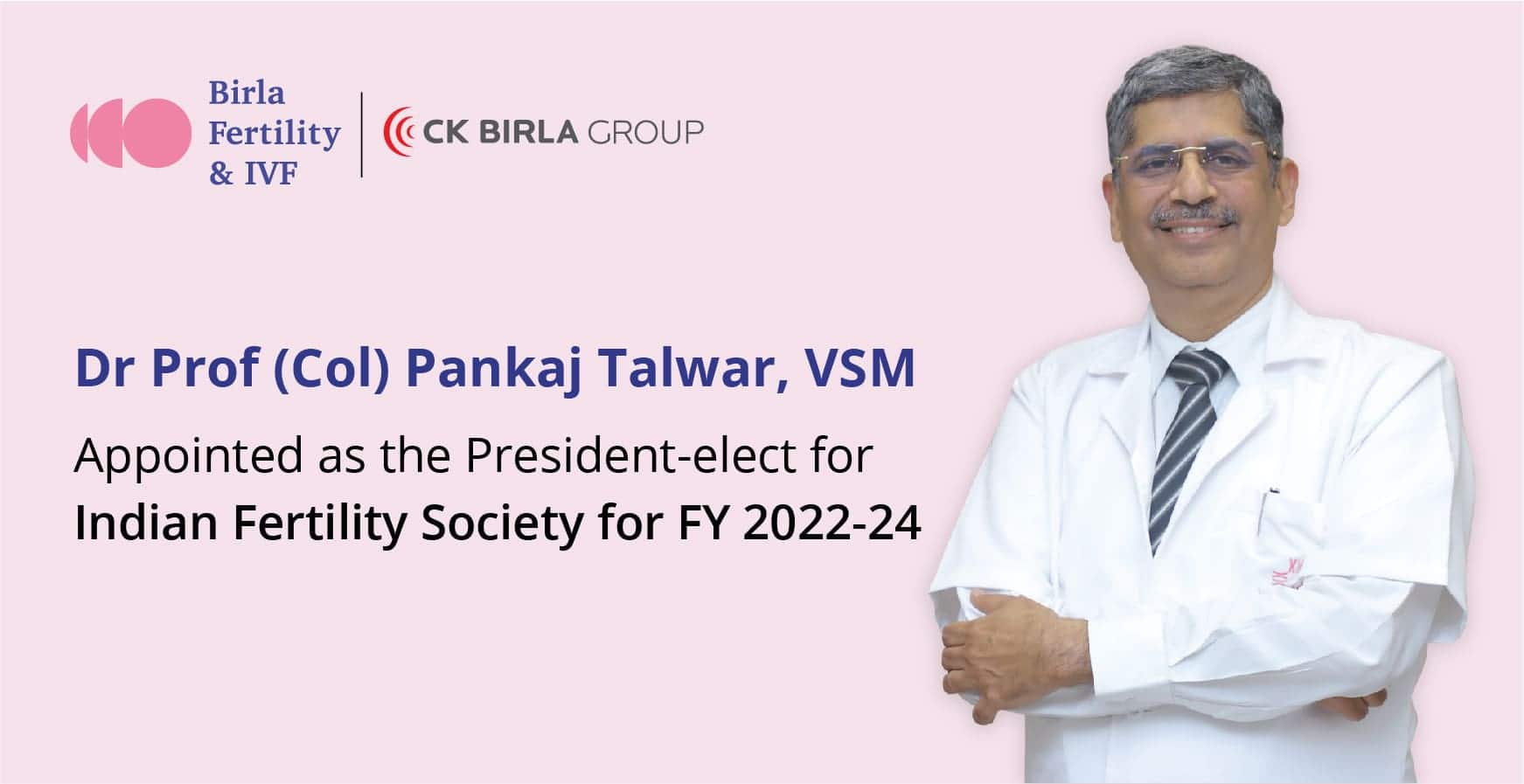 Dr. Pankaj Talwar has been appointed as the President-elect of the Indian Fertility Society (IFS). The Indian Fertility Society was established in 2005 to provide a forum to all fertility doctors to interact and share their knowledge while also keeping up with fertility developments in society. It has since expanded into a platform for new, aspiring infertility doctors to network with more experienced consultants. Dr. Pankaj Talwar has over 32 years of experience and has completed over 15,000 IVF cycles with a consistent 50%+ clinical pregnancy rate. 
Written by: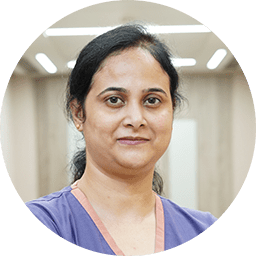 Dr. Deepika Mishra
With over 11 years of expertise under her belt, Dr. Deepika Mishra has been assisting couples with infertility issues. She has been contributing immensely to the field of the medical fraternity and is an expert in finding solutions for couples undergoing infertility issues, and high-risk pregnancies and is also a skilled gynecological oncologist.
Book an Appointment
View Details
To Know More
Speak to our experts and take your first steps towards parenthood. To book an appointment or to make an enquiry, please leave your details and we will get back to you.