Understanding the procedure to conceive through IVF
Understanding the procedure to conceive through IVF
Published on April 25, 2022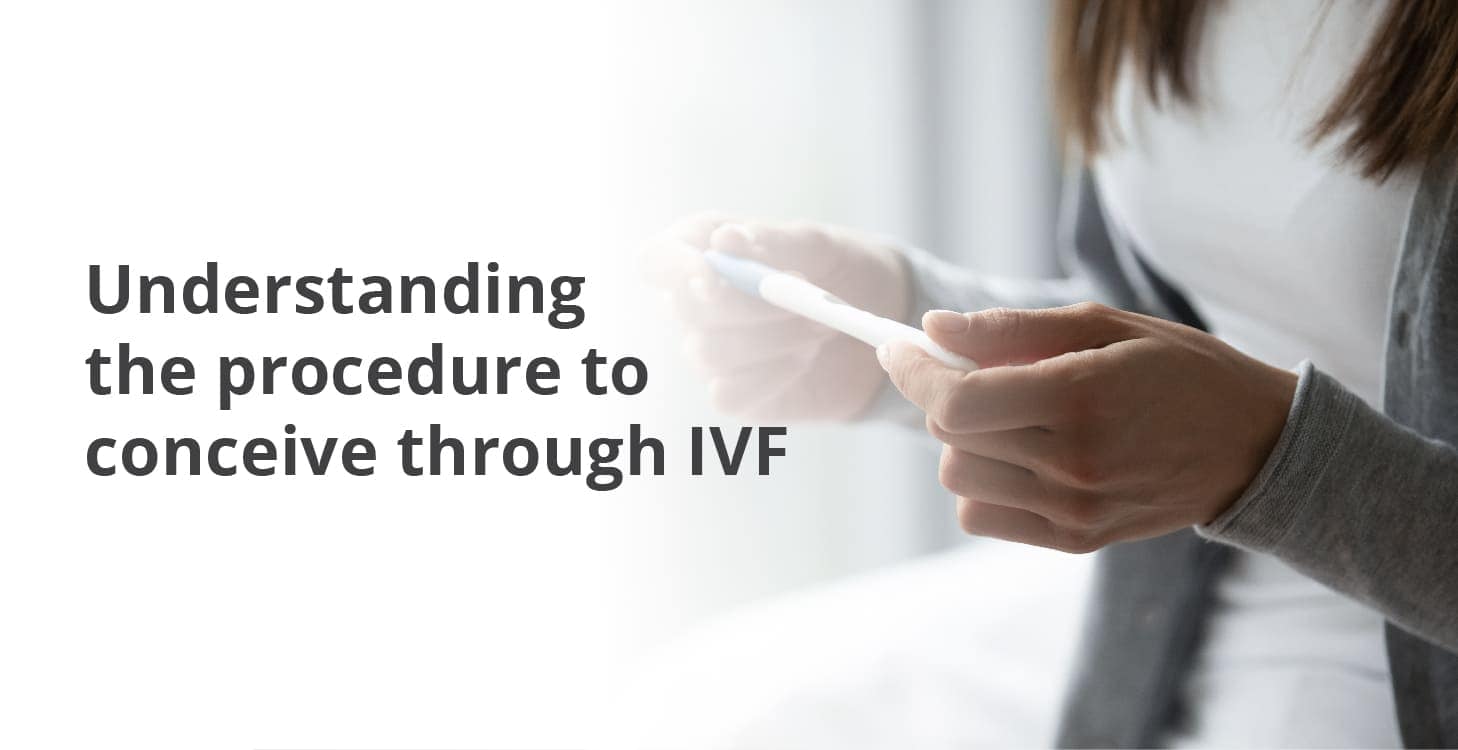 In India, as per WHO, there are 26 million couples suffering from infertility. Infertility is diagnosed when a couple is not able to conceive naturally. The next step in such cases is the IVF treatment, which is performed in a petri dish in a laboratory. Dr. Souren Bhattacharya shared about the whole IVF process on the prominent Bengali news website Sananda in Bengali.
The whole procedure is divided into 5 stages Step 1 – Ovarian stimulation Step 2 – Egg Retrieval Step 3 – Fertilisation Step 4 – Embryo Transfer Step 5 – IVF Pregnancy.
This is not a painful procedure but some may experience slight discomfort. 
It might become a little frustrating for the couple during the treatment and so proper counseling is important. 
Also, one of the most common myths that need to be debunked is that IVF children are not normally healthy.
Therefore, visit a specialist to understand the whole procedure and stay away from any misconceptions related to IVF.