Surrogacy : Introduction & Myths
Surrogacy : Introduction & Myths
Published on February 07, 2022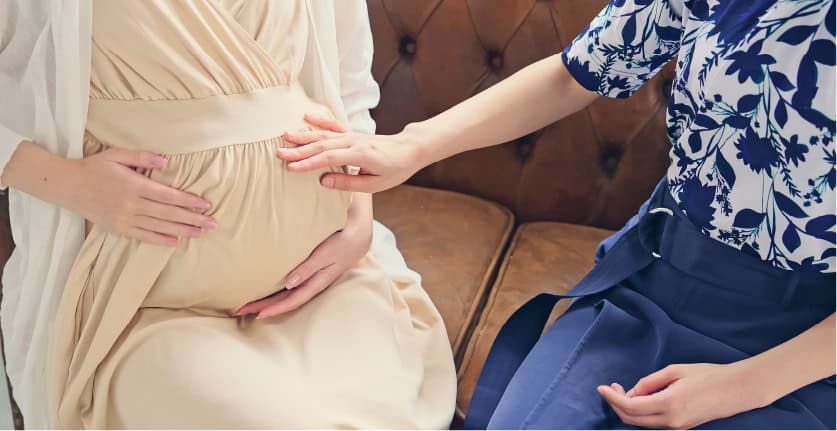 Dr Meenu Vashisht, Consultant, Birla Fertility & IVF discusses the basics of surrogacy as an effective alternative for want-to-be parents in this interview featured on The Mom Store. She answers a series of questions on the practice of surrogacy as per the Surrogacy Act 2021 and also sheds some misconceptions about the issue. 
Dr Vashisht says, "Surrogacy means a practice whereby one woman bears and gives birth to a child for an intending married couple or intending woman with the intention of handing over such child to the intending couple or woman after the birth." 
To Know More
Speak to our experts and take your first steps towards parenthood. To book an appointment or to make an enquiry, please leave your details and we will get back to you.