Surrogacy : Introduction & Myths
Surrogacy : Introduction & Myths
Published on February 07, 2022
Updated on March 02, 2022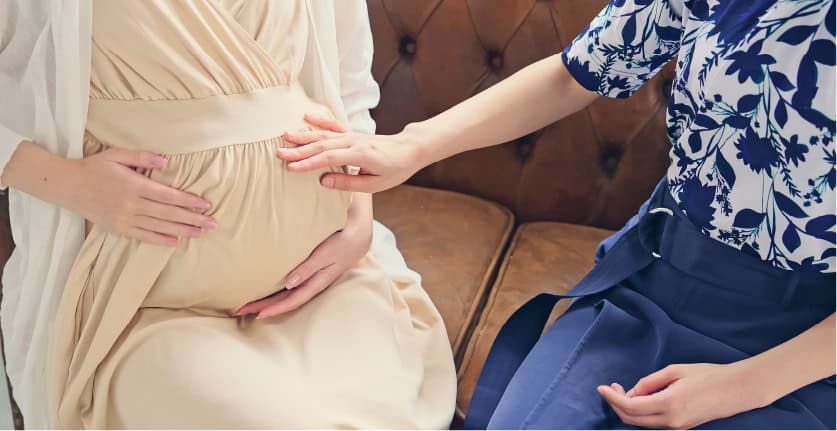 Dr Meenu Vashisht, Consultant, Birla Fertility & IVF discusses the basics of surrogacy as an effective alternative for want-to-be parents in this interview featured on The Mom Store. She answers a series of questions on the practice of surrogacy as per the Surrogacy Act 2021 and also sheds some misconceptions about the issue. 
Dr Vashisht says, "Surrogacy means a practice whereby one woman bears and gives birth to a child for an intending married couple or intending woman with the intention of handing over such child to the intending couple or woman after the birth." 
Written by: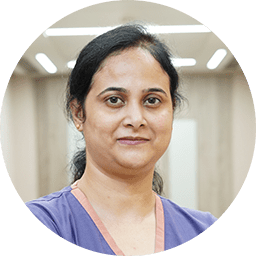 Dr. Deepika Mishra
With over 11 years of expertise under her belt, Dr. Deepika Mishra has been assisting couples with infertility issues. She has been contributing immensely to the field of the medical fraternity and is an expert in finding solutions for couples undergoing infertility issues, and high-risk pregnancies and is also a skilled gynecological oncologist.
Book an Appointment
View Details