How Obesity Affects Female's Fertility
How Obesity Affects Female's Fertility
Published on March 07, 2022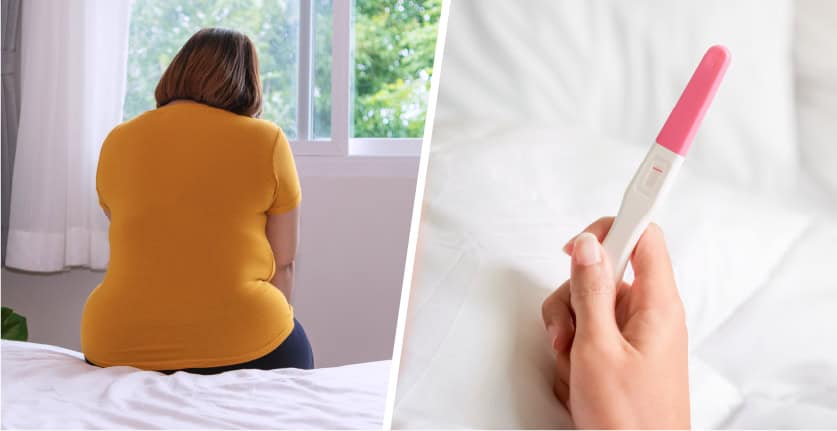 World obesity day is marked on 4th March 2022. Obesity is defined by the accumulation of an excessive amount of body fat. If not maintained, being overweight can significantly impact your overall health. It can cause varying complications including high blood pressure, diabetes, and even infertility. Obesity impacts the reproductive health of both men and women. It can cause a wide range of ovulatory disorders, hormonal imbalance, irregular periods, and PCOS, hence directly hindering your fertility. Obesity, additionally, increases your chances of miscarriage and reduces the effectiveness of ART treatments. In this article, Dr. Rachita Munjal explains the link between obesity and fertility in detail. She also discusses some tips to take care of while planning for pregnancy. The article is featured in a prominent health-oriented publication, Only my health. 
Written by: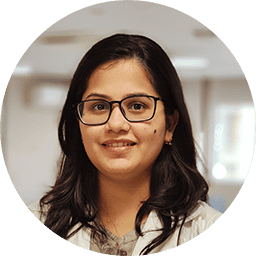 Dr Shreya Gupta
Dr Shreya Gupta is an experienced OBGYN in Lucknow with close to 10 years of clinical experience. Her friendly patient oriented approach and thorough knowledge in reproductive medicine makes her a stellar addition in our growing fertility team.
She completed her MBBS from GSVM Medical College, Kanpur and her MD (Obstetrics &
Gynaecology) from KGMC Lucknow. Thereafter she completed her DNB (Obstetrics &
Gynaecology) and FNB (Reproductive Medicine) from Ruby Hall Clinic, Pune. 
Book an Appointment
View Details
To Know More
Speak to our experts and take your first steps towards parenthood. To book an appointment or to make an inquiry, please leave your details and we will get back to you.