In Vitro Fertilization: Myths and Facts of IVF Coverage by HT Lifestyle
In Vitro Fertilization: Myths and Facts of IVF Coverage by HT Lifestyle
Published on April 14, 2022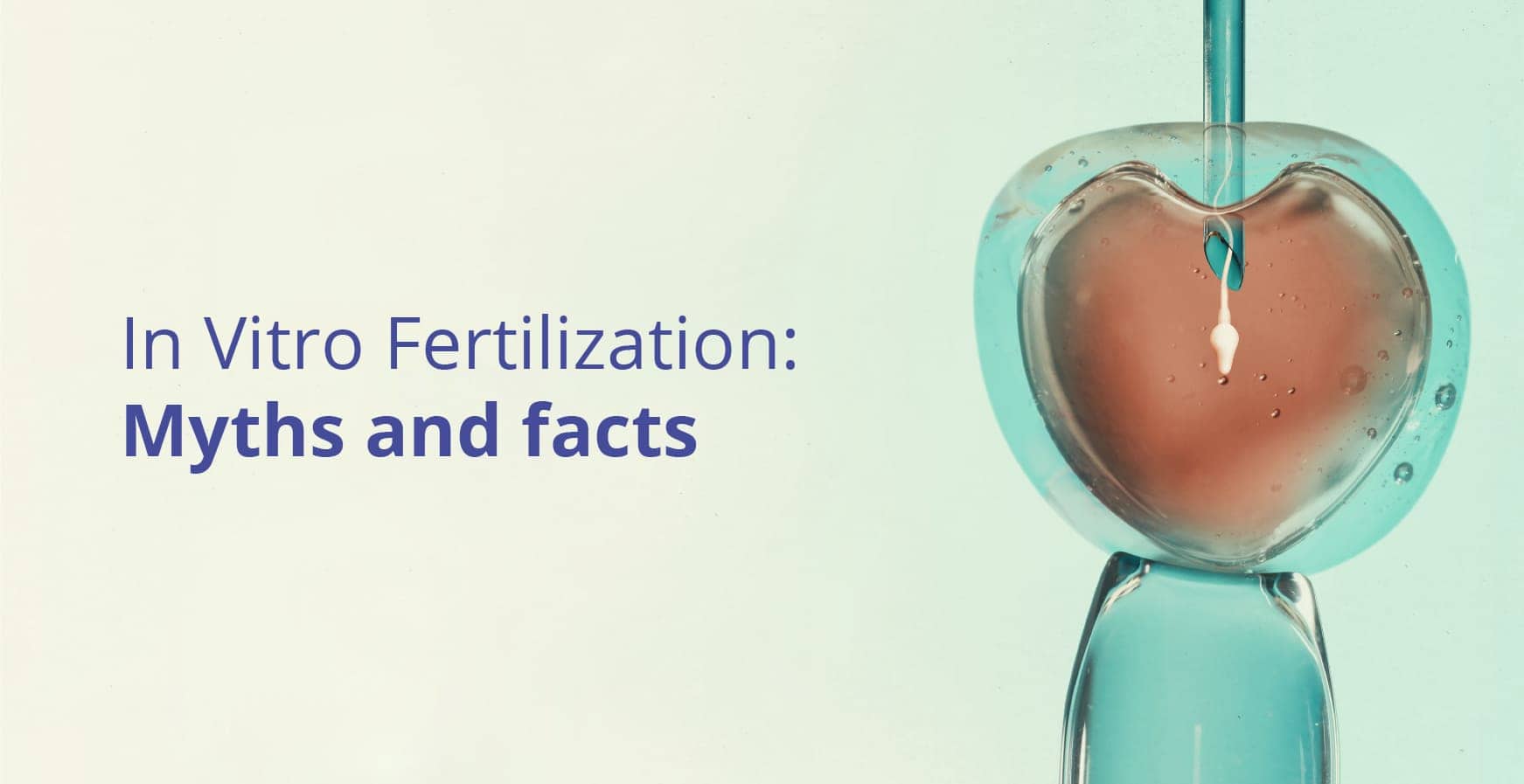 In the times of social media and google, there are uncountable theories around IVF. It is very essential to debunk these theories and myths as it allows couples to make a wise decision and not just rely on everything they read on the internet unless explained or proven by experts. 
In an interview with HT lifestyle, Dr. Meenu Vashisht Ahuja, Consultant at Birla Fertility & IVF, reveals the facts based on IVF and how IVF can help not just celebrities but others also at an affordable cost. 
Dr. Meenu has debunked some most common myths around IVF. Some are as mentioned below
IVF leads to abnormalities in babies

IVF can resolve all infertility issues

Is IVF treatment costly

One IVF failure means no pregnancy forever

IVF increases the risk of cancer

IVF increases chances of birth defects
It is important to believe in the pursuit of happiness and start consulting an IVF specialist who can help you make a decision that can help you achieve your dream of parenthood.