Embracing motherhood in 20s, 30s, and 40s: Here are the pros and cons
Embracing motherhood in 20s, 30s, and 40s: Here are the pros and cons
Published on May 16, 2022
Updated on May 16, 2022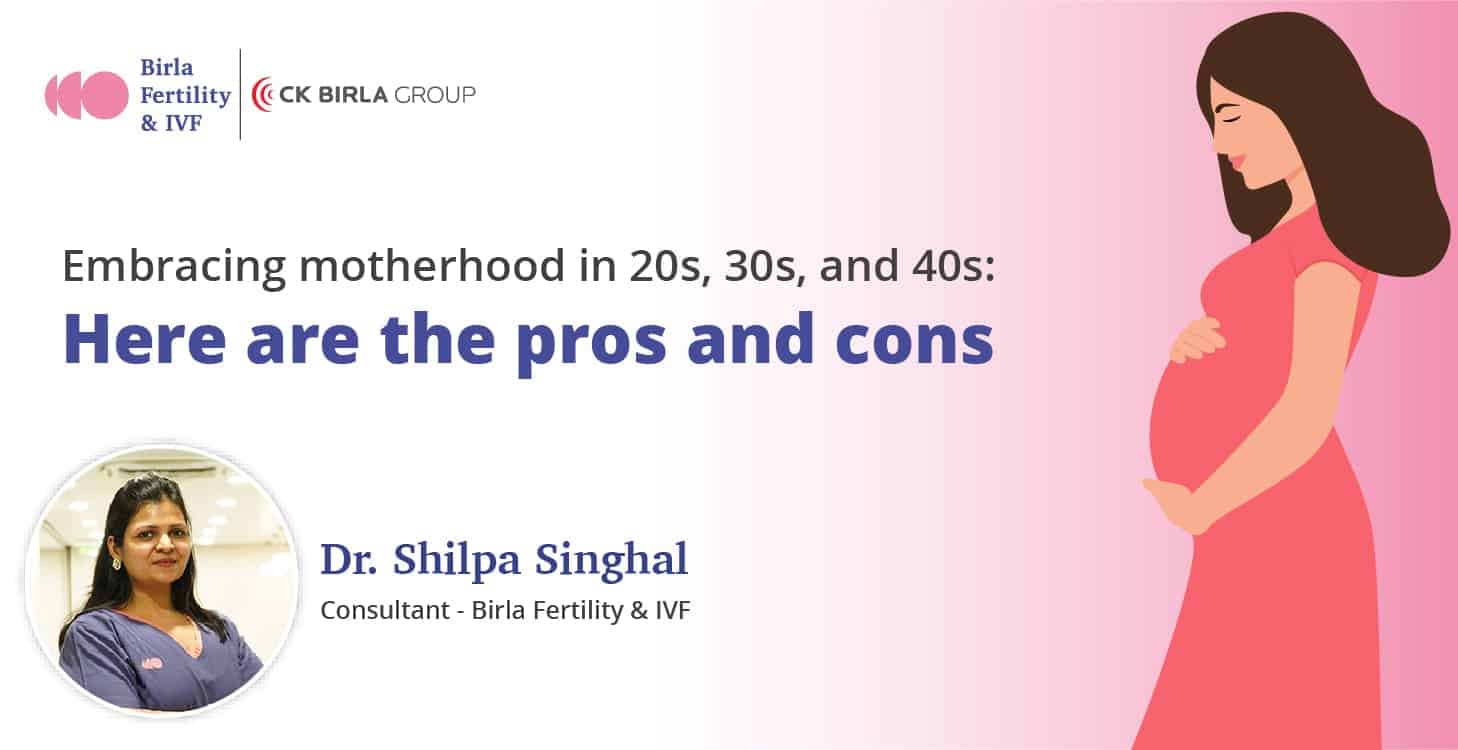 Women are increasingly working toward trying to balance their work and personal life. There are times when it becomes extremely difficult for women to prioritise education and career above marriage and pregnancy. 
Dr. Shilpa Singhal shares the pros and cons of starting a journey towards motherhood in her 20s, 30s, and 40s on one of the leading news sites Healthshots. Though the age at which women try to conceive has increased from the 20s to 30s or even 40s but be it any age, it does come with its pros and cons.
Therefore, pregnancy affects women differently depending on their age, and pregnancy-related complications are not confined to women of childbearing age. Women should consider distinct reproductive risks and obstacles as they age in order to avoid complications during their pregnancy journey.
Written by: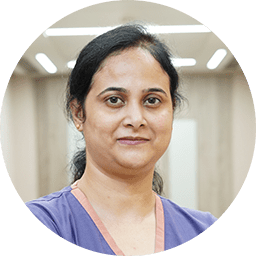 Dr. Deepika Mishra
With over 11 years of expertise under her belt, Dr. Deepika Mishra has been assisting couples with infertility issues. She has been contributing immensely to the field of the medical fraternity and is an expert in finding solutions for couples undergoing infertility issues, and high-risk pregnancies and is also a skilled gynecological oncologist.
Book an Appointment
View Details
To Know More
Speak to our experts and take your first steps towards parenthood. To book an appointment or to make an enquiry, please leave your details and we will get back to you.